105 years in the business, and still leading the way.

Thanks to the efforts of generation after generation of farmers, ranchers, and local communities, Mountain View Co-op has become the largest locally-owned agricultural cooperative in the state of Montana.

We've returned over $27,000,000 back to our customers in the past five years.

When you become a member of the co-op,
you also become an owner, sharing in the profits.

Mountain View Co-op by the numbers
When we work together, it all adds up.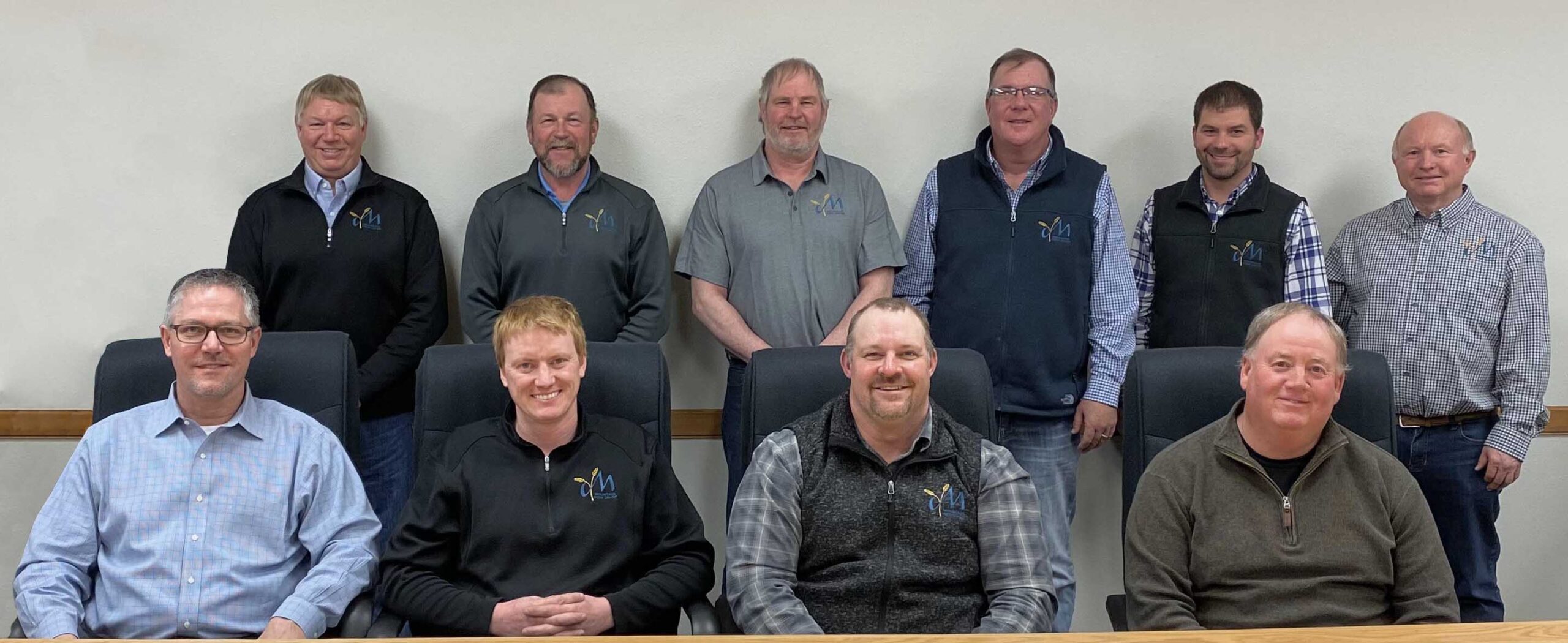 Back row, L to R: Todd Dahl, Rollie Schlepp, Trent Townsend, Mark Lacher, Tyler Starman, Del Styren
Front row, L to R: Art Schmidt, CEO; Seth Woodhouse, Secretary/Treasurer; Dan Schuler, President; Gary Gunderson, Vice President

Extra! Extra! Read all about it!
When you're the largest agricultural cooperative in Montana, there's always something going on.

<!—-><!—->
<!—->
<!—->
<!—->
<!—-><!—->
<!—->
<!—->
<!—->
We held our annual stockholder's meeting on Tuesday, October 12th, at the Heritage Inn in Great Falls. It was well-attended and covered the co-op's past, present, and future.
<!—-><!—->
<!—->
<!—->
<!—->
<!—-><!—->
<!—->
<!—->
<!—->
<!—->
The Superbowl. The World Series. The NBA Finals. There's a moment when everything you've worked for is on the line. For farmers, that moment is harvest. Check out these short clips showing some of the amazing work that keeps the world fed. These videos were taken […]
<!—-><!—->
<!—->
<!—->
<!—->
<!—-><!—->
<!—->
<!—->
Jasmin Nguyen is no stranger to the Black Eagle community. She was the assistant manager of our Black Eagle convenience store for about 10 years before being promoted to store manager of our Ulm location, and she celebrates those roots by entering a Co-op float each […]