Home of the Power Pirates, Smoot Honey, Les' Bar, and one very unique post office.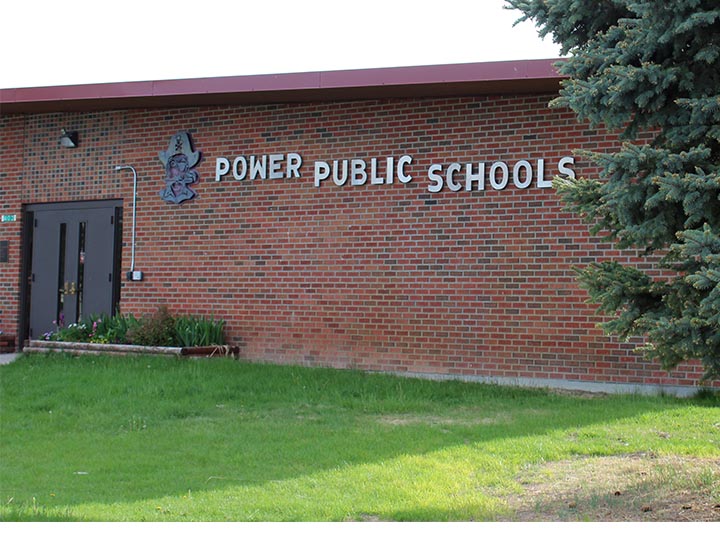 Skip that trip to Great Falls,
the Power Co-op probably has it.
24 hour gas and diesel, a farm and convenience store, a tire shop, agronomy services, propane, and much, much more.
Finishing up a project but missing a few parts? We probably have it. We're stocked up with plumbing supplies, electrical equipment, painting gear, and lots more.
Come on in and give us a look!

We're your vehicle maintenance headquarters
Oil filters, air filters, lubricants, tires, service… We can't do it all, but we can do a lot!

We're the local meeting spot
Generations of farmers have been meeting at this table in Power to discuss farming and family.
You're welcome to stop in and join the conversation.

We're always improving our locations, and Power just finished up a nice upgrade-
New concrete and asphalt!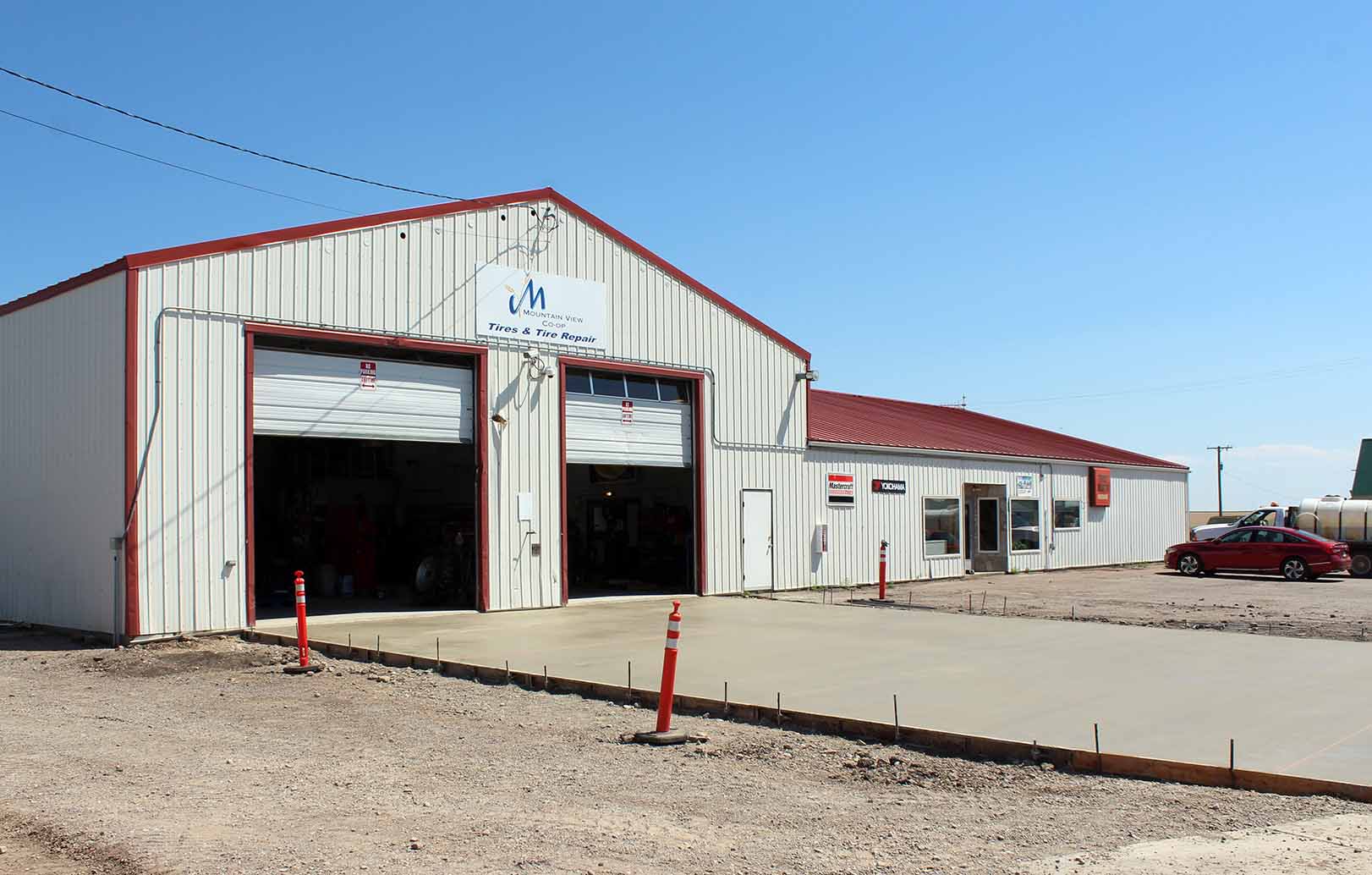 Pictures from around Power