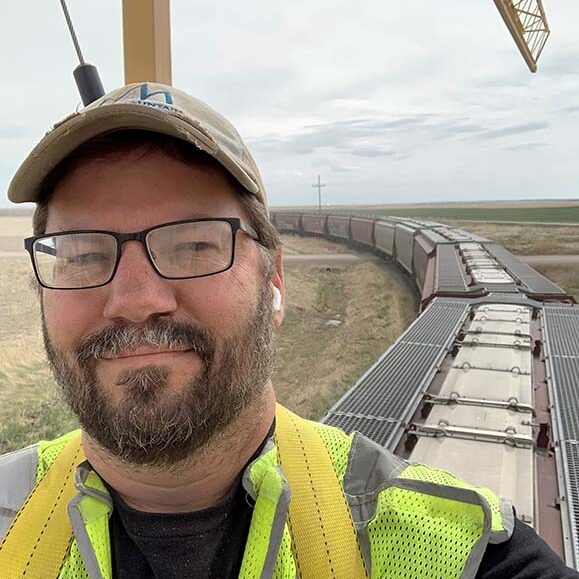 "Working for Mountain View Co-op makes me feel like I'm one of the good guys.
Every single day we consistently do what is best for our customers. It's a nice feeling!"

Manager of Marketing and Communications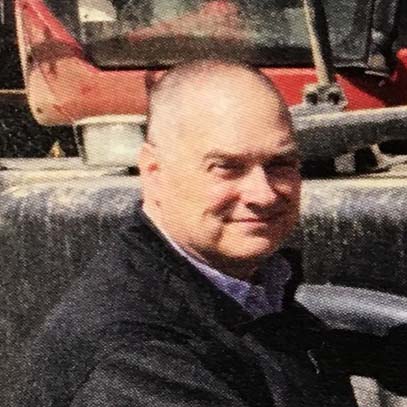 "The relationships we build with producers is awesome.
I know just about everyone in the community and what their farming and ranching practices are. MVC trusts employees to complete their work, which makes us feel empowered."

Big Sandy Location Manager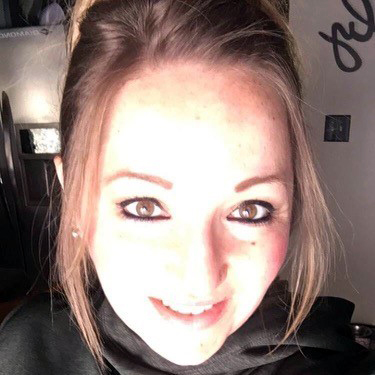 "I have been here for over 20 years, and I've been afforded so many great opportunities for growth and development that I am beyond grateful for.
I started out as a part-time clerk at a convenience store! If you are passionate and want to grow, MVC is a great career choice."

Brittany Holzheimer
21 years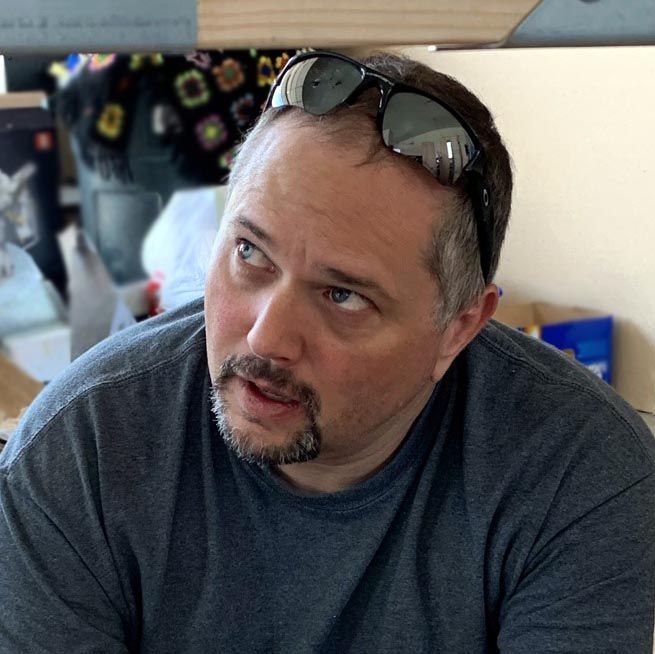 "I enjoy the camaraderie of the guys I work with. It's nice to go from work relationships to friendships, which is what happens when you work closely with good people.
Also, I can't say enough about Jake, my manager. He is by far the best manager I have ever worked with, and makes everyone feel like a valuable part of the team.
You won't find a better atmosphere to work in!"
Bookkeeper, Collins Grain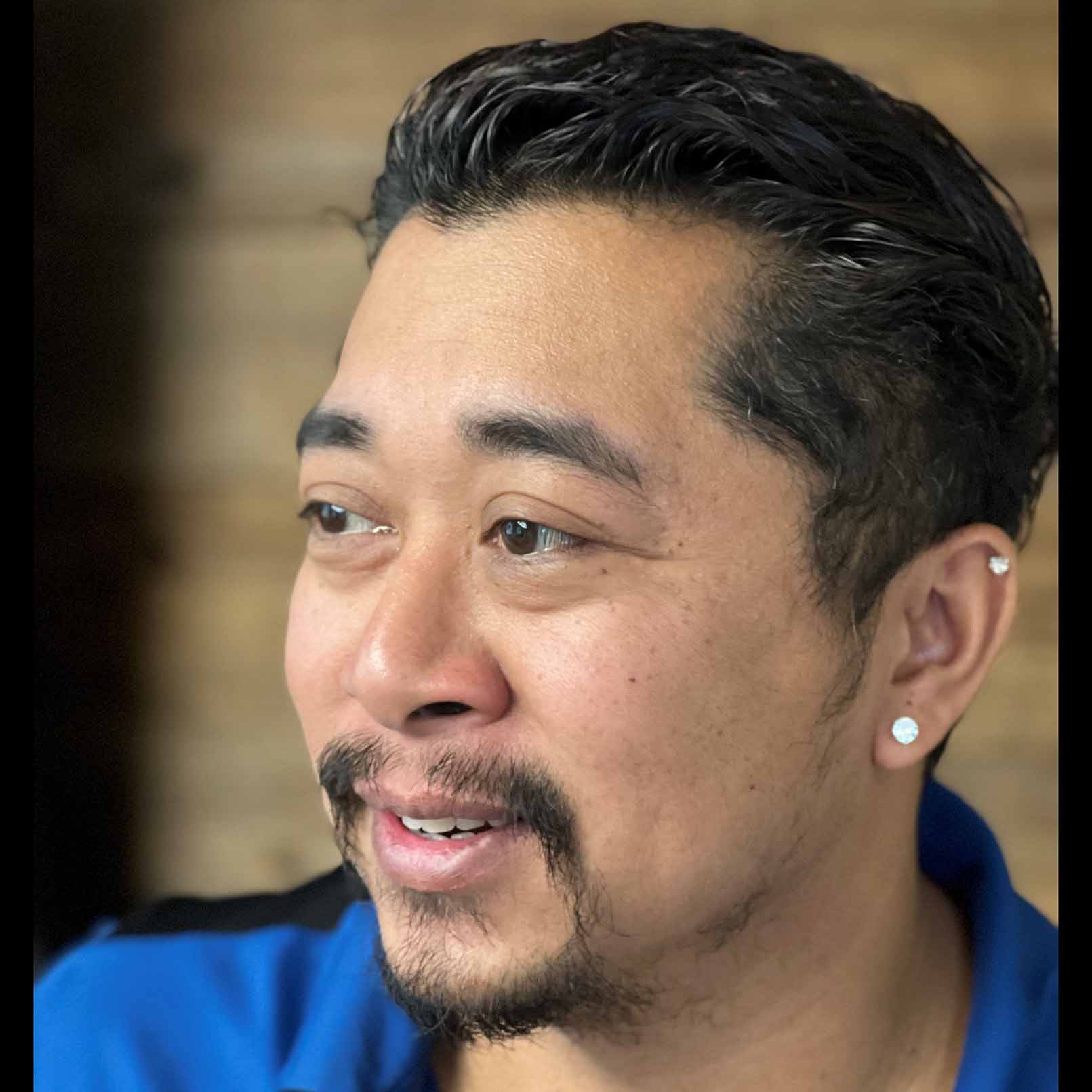 "I stay with the Co-op because of the people, both my co-workers and our customers.
A diverse group of people come in and out of our store, and I enjoy knowing that I helped someone with even the smallest thing."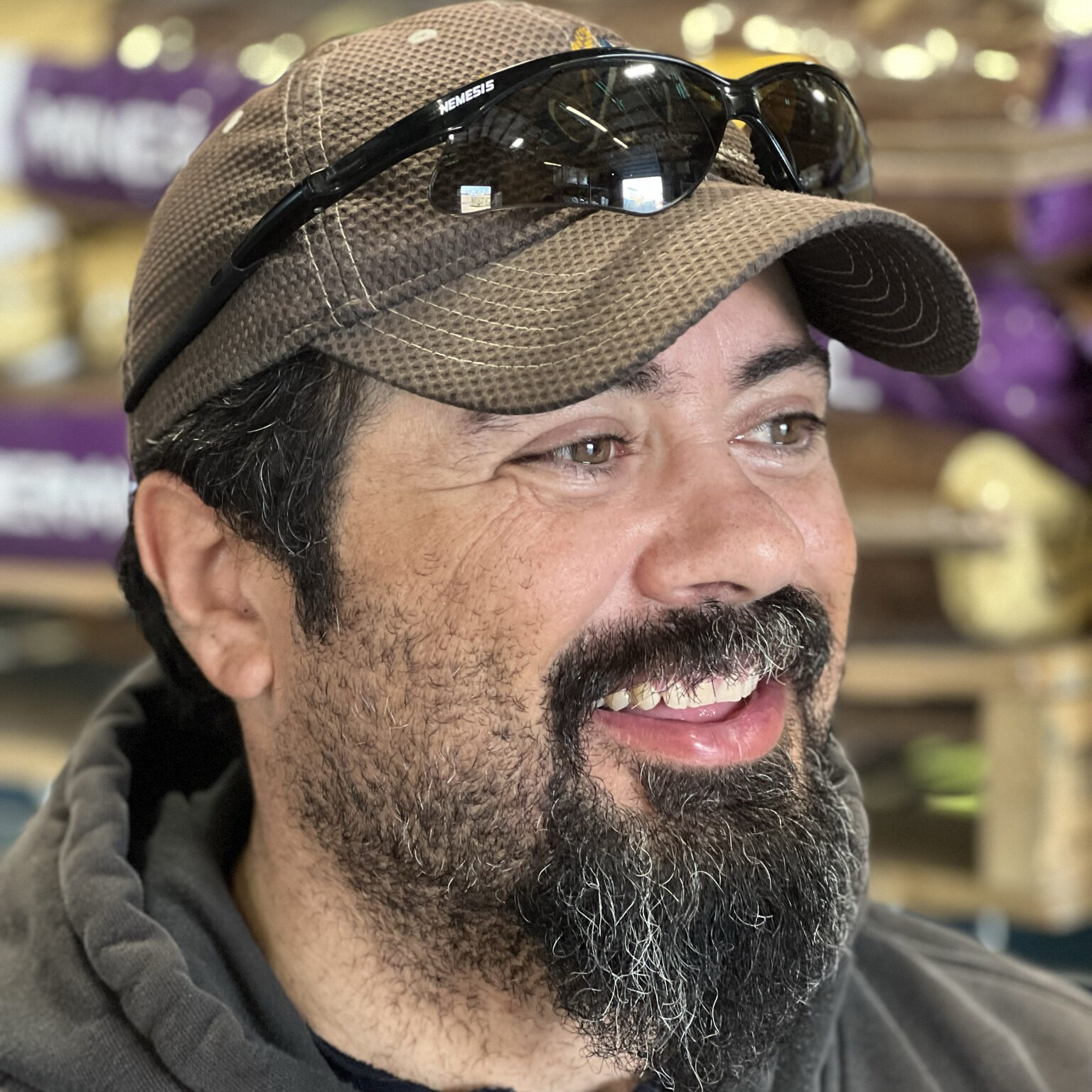 "I love working here. My coworkers and the management are great. Everyone is very flexible, which is great for me as a single parent!
I've been here for over seven years, and I hope to retire from Mountain View someday!"

Pete Christopoulos
7 years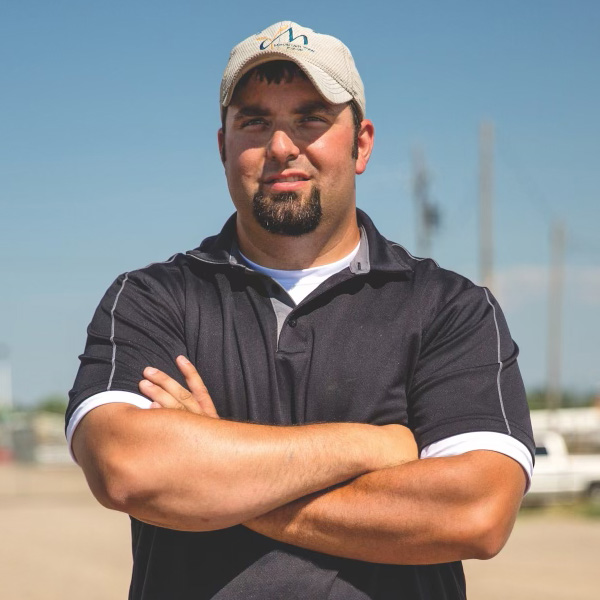 "I really enjoyed my previous time with the Co-op, so when I was asked to come back I absolutely took the job.
I have had those jobs that are "just okay", but they don't compare to the friendly, family-oriented fun and flexibility that Mountain View does well.
It's definitely a career, and not a job."

Ready to get started
or have a question?
1030 Montana Ave NE, Black Eagle, MT 59414