From
local Montana refineries
to local Montana customers.
Bulk Fuel. Taking "Fill 'er up"
to a whole new level.
We can fill your gas can, your car, your farm equipment, your fuel tanks, or your gas station. One size does NOT fit all.

Need a fuel tank but don't want the hassle and liability of buying one? Lease a 500, 1,000, or 2,000 gallon tank from us.

Protect yourself from gas price increases by locking in the price now.
Give us a call to see how!

We carry propane and propane related accessories, but…
"There's more to it than just putting propane in a tank."

-Frank Nick, Propane Manager
Anybody can fill your propane tank, but when you learn everything that we provide, the choice becomes clear.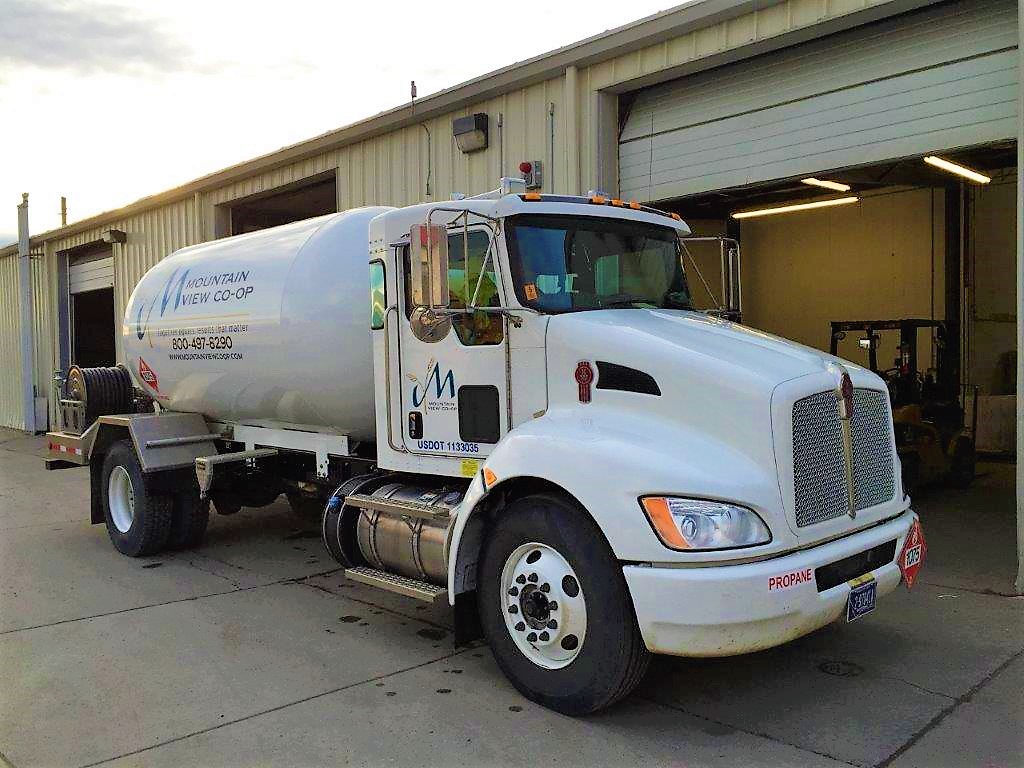 24 / 7 Delivery & Emergency Service
When there's trouble, we're just a phone call away. Run out of propane in the middle of the night? Give us a ring.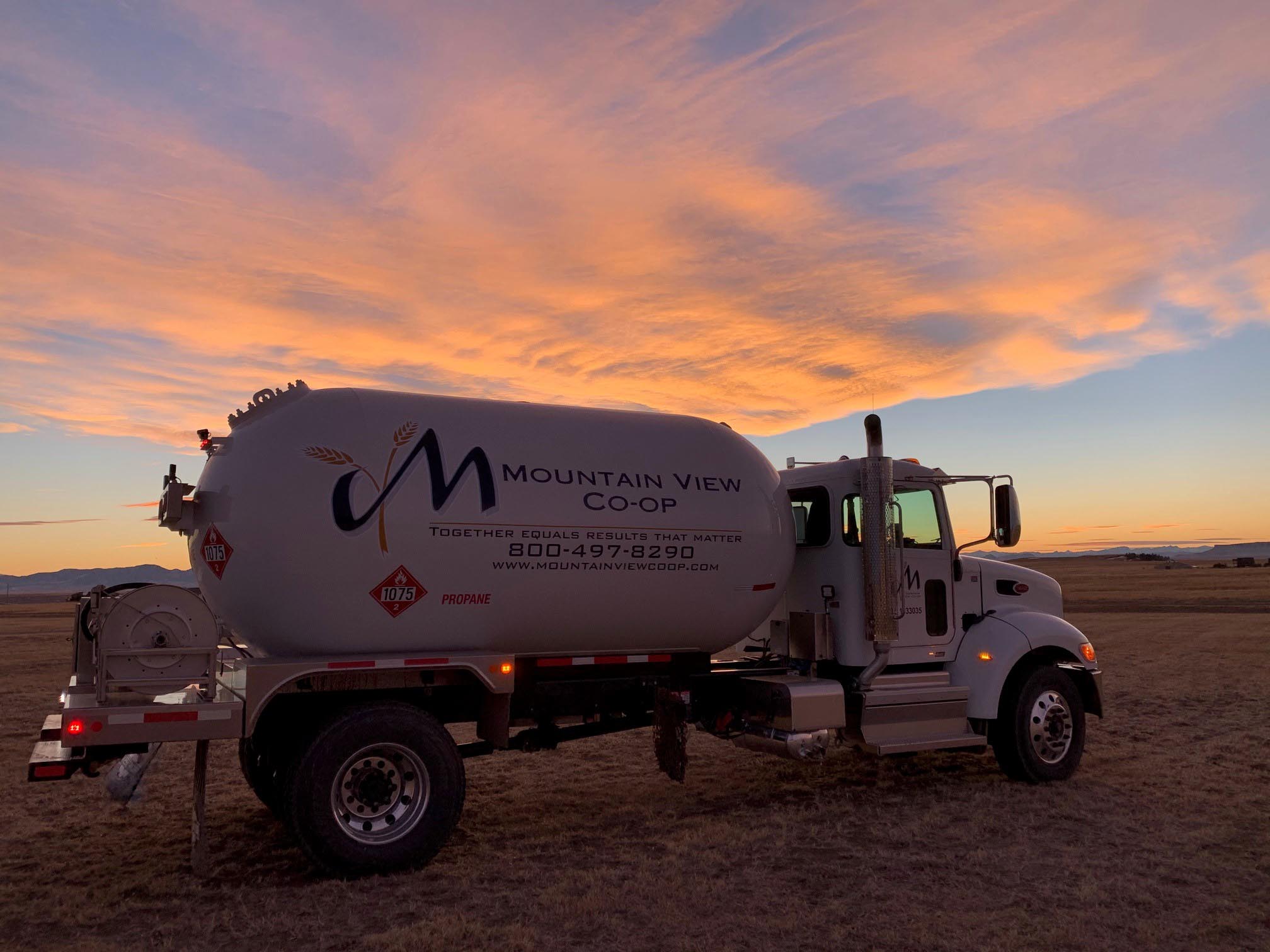 Don't want to go out in the snow and rain to check how much propane you have left? Get on our scheduled delivery program and never run out again!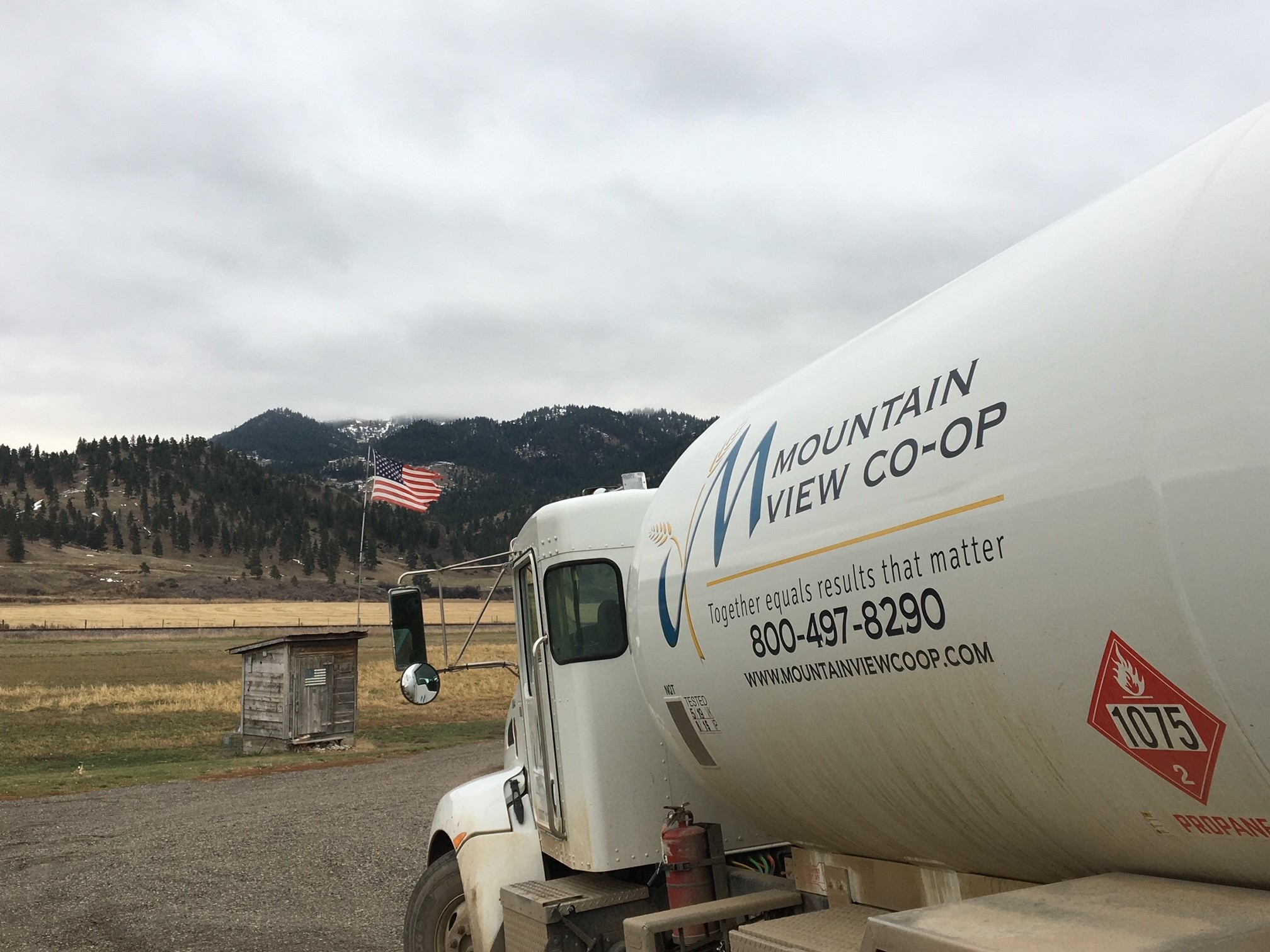 It's easy to switch to MVC
Are you ready to switch to Mountain View Co-op for all of your propane needs? Give us a call and we'll handle every aspect of the change.

Knowing how much propane you have whenever you want?

That's piece of mind.

Our new propane level app lets you see how much is in your tank anywhere, anytime.

It can send you an alert when your level gets low, show your usage history, and request a refill at the touch of a button.
Give us a call to learn more and get set up!
Getting tough to pay the heat bills?
Here are a few resources that may help.

Avoid high winter bills and low summer bills by paying the same year-round.

Lock in your propane prices in the summer to avoid winter price hikes.

These folks have gas. And propane. And more.
We'll get you what you need before you need it. This is the team that makes the magic happen.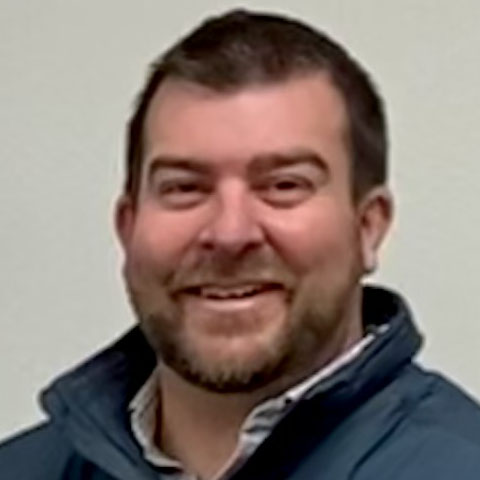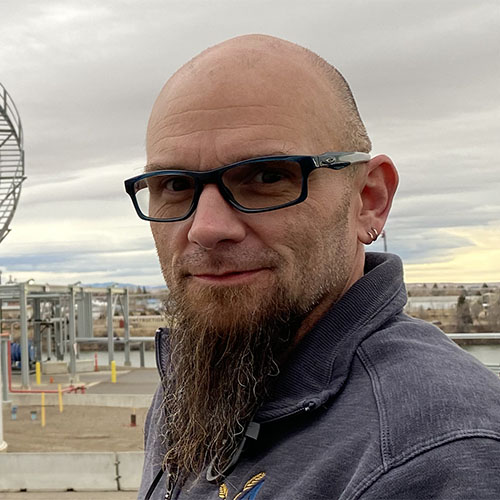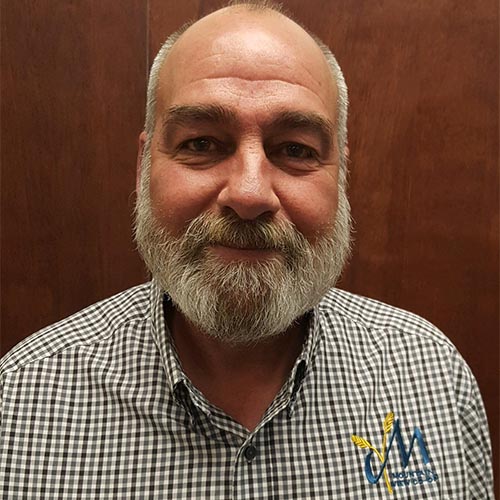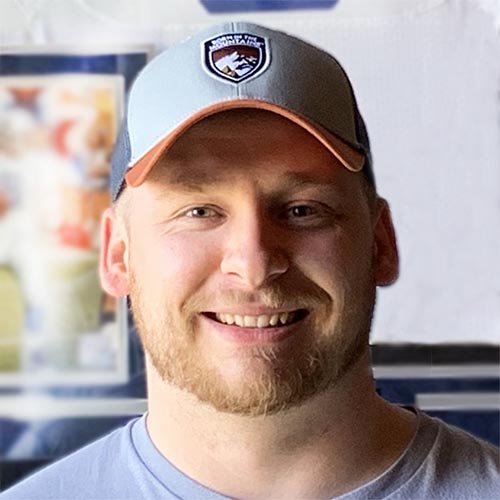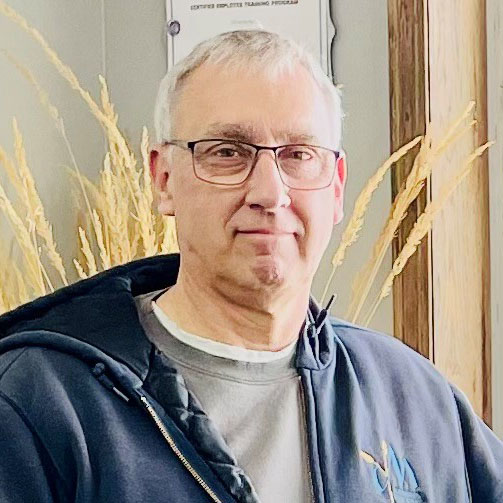 For fuel, propane, or any other energy need, give us a call.

1030 Montana Ave NE, Black Eagle, MT 59414