We have a lot going on in Black Eagle.
Once called "Little Chicago", Black Eagle has been around longer than Montana has been a state. It's home to multiple Mountain View Co-op locations, including our brand-new headquarters.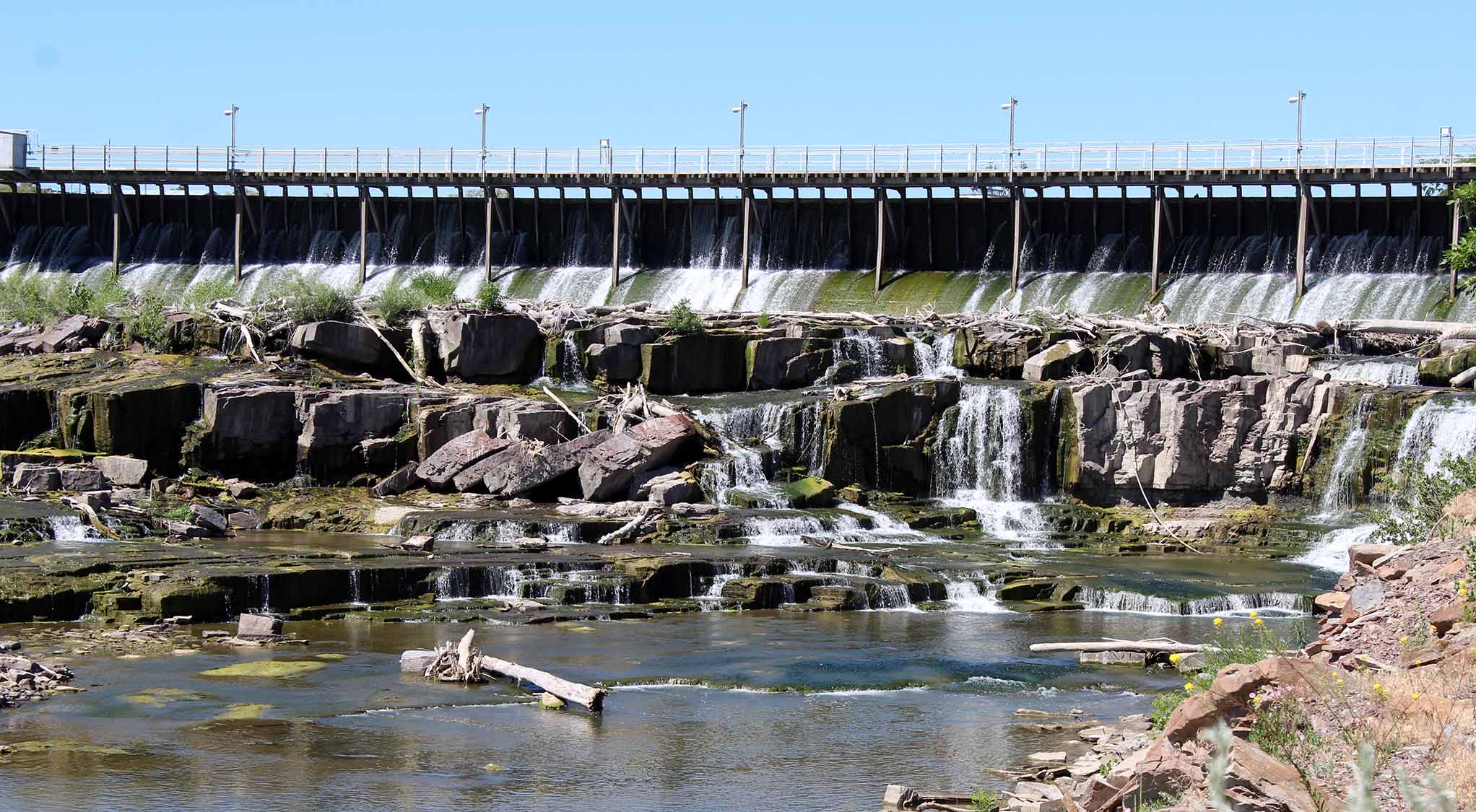 A few things we do in Black Eagle
Black Eagle has been our home for decades now.
We have multiple stores, multiple warehouses, and multiple shops here.
Coming soon: A brand-new convenience store that features an amazing bar and casino.

A beautiful, modern convenience store that's the perfect place to fill up your truck.
Now open!
Our newest store is a great place to fill up your car, and have some fun at The Betting Bin, our new bar and casino.

A huge feed store with a drive-thru warehouse and great people.
Home of our accounting, credit, IT, safety, and leadership teams.
Our Black Eagle convenience store
was designed for you.
We took decades of convenience store experience and built something special.

so much room for activities
We've been there. When you're pulling a trailer or driving a big vehicle you need lots of room. This location was designed with that in mind.
Filling up is as easy as can be.

Fill up your truck at our pumps, and fill up your coolers with thousands of snack and drink choices from our beautiful, modern new store.

start your day with view brew
We have some of the best coffee in town, hot, fresh, and ready to help you get going.

Some sights around Black Eagle