A Mountain View Co-op location in Helena?
That's a capitol idea.

A Helena store with a bluTaco counter?
That's a capital idea!

Our newest location has it all, including a great chance to learn what homophones are. English teachers love us!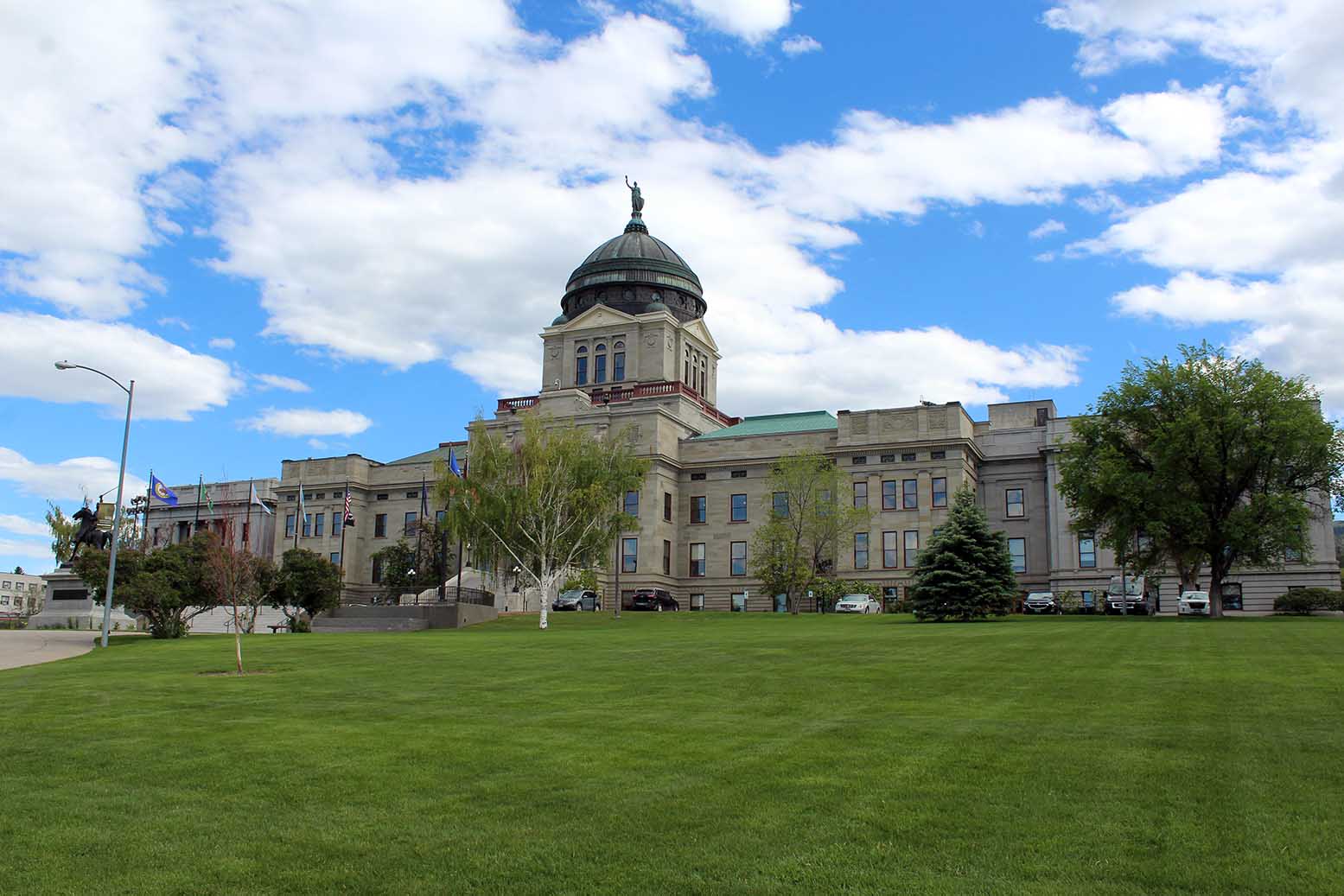 questions for helena store?
Give us a call at 406-422-0985!
Just touch the icon above if you're on your cell!

Have you tried the latest in Southwestern flavor, bluTaco?
When you're ready to try something new, come check out our brand new bluTaco counter! Enjoy an amazing lunch with Blu Tacos, burritos, bowls, quesadillas, nachos, salads, and more.
Check out the full menu here: bluTaco Menu!
The future of Mountain View Co-op Convenience.
We took everything we've learned about convenience stores and put it into this beautiful location.
Easy access, high quality fuels, great food, a seating area, and everything else you would expect in a state of the art store- It's all here.

We're proud to show off our farming roots with this awesome feature- The Beer Bin!
The Beer Bin is a huge cooler that holds all of your favorite beverages, and looks dang cool doing it. Walk in and check it out!

Get your day started off right with a hot and delicious cup of Mountain View's very own coffee, View Brew.