Working at Mountain View Co-op comes with a lot of perks. We work with other Co-ops across the country to provide great benefits at competitive prices.

Several options to choose from, including high deductible with HSA and Health Reimbursement Accounts

Covers eye exams, glasses, and contact lenses

100% paid for by the Co-op, and adding dependents is extremely affordable

Basic Life & Accidental Death and Dismemberment Insurance
This is 1x your annual salary, paid for by the Co-op, with the option to purchase more for yourself or your family members

Short and Long-Term Disability
100% paid for by the Co-op

Multiple Health Savings and
Flexible Spending Account Options
We put YOU in charge of your money!

Lots of other options, such as hospital and critical illness insurances

Paid Holidays & Competitive PTO
Because all work and no play makes Jack a dull boy.

401k, with pre-tax and post-tax options, and a company match
Start planning for retirement early!

Yes, you read that right! A pension plan funded by the Co-op that starts after one year of service.

Free money to spend on MVC-branded apparel, refreshed every year.

Get a discount at our retail stores, AND AT THE GAS PUMP!

Questions?
I'm here to help.
Making a career move is a big decision.

I want you to get all your questions answered so you know that MVC is the right place for you! Please contact me if you have questions about an opening, our benefits, or anything else!

Mallory Antovel, HR Manager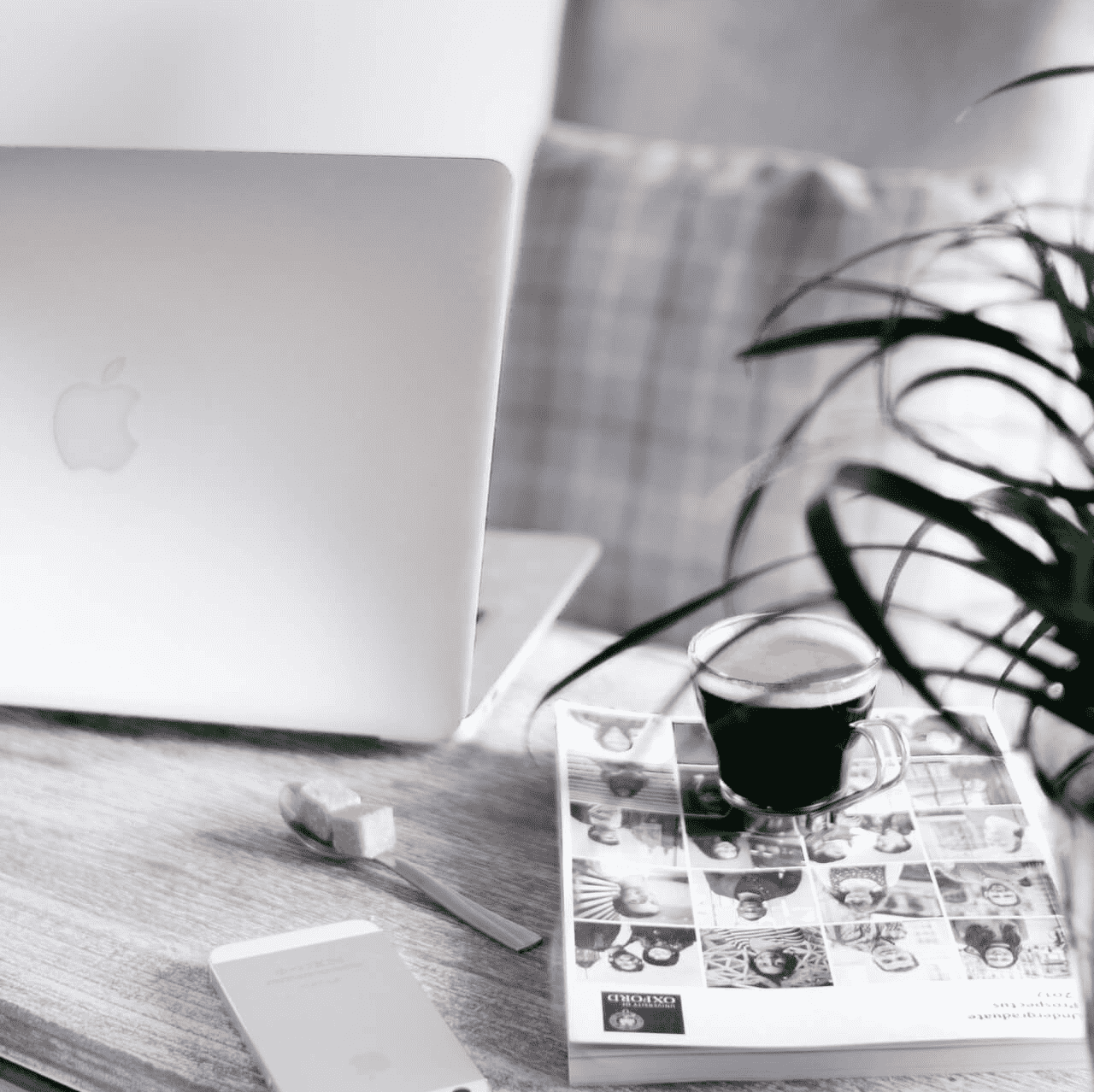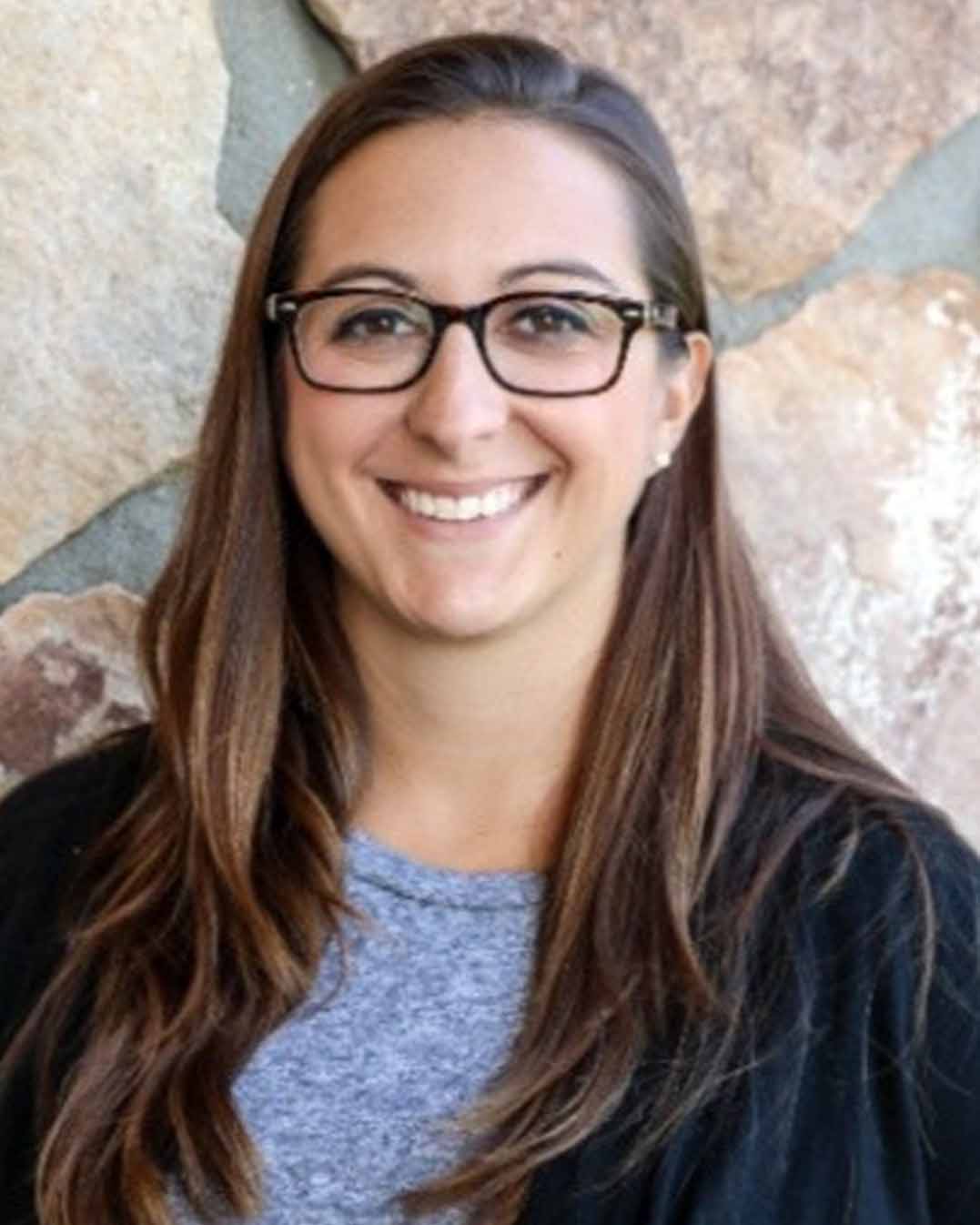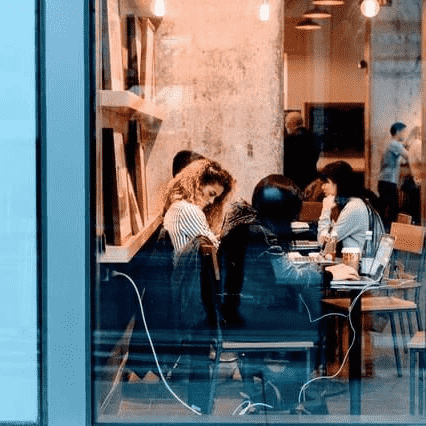 1030 Montana Ave NE, Black Eagle, MT 59414