Mountain View Co-op Safety
Creating a culture of safety every single day.

Mountain View Co-op is, and has always been, committed to safety.
We've updated our training, our procedures, and our equipment to ensure our employees and patrons are in the safest possible workplace.
We are dedicated to achieving the highest levels of safety at all of our locations.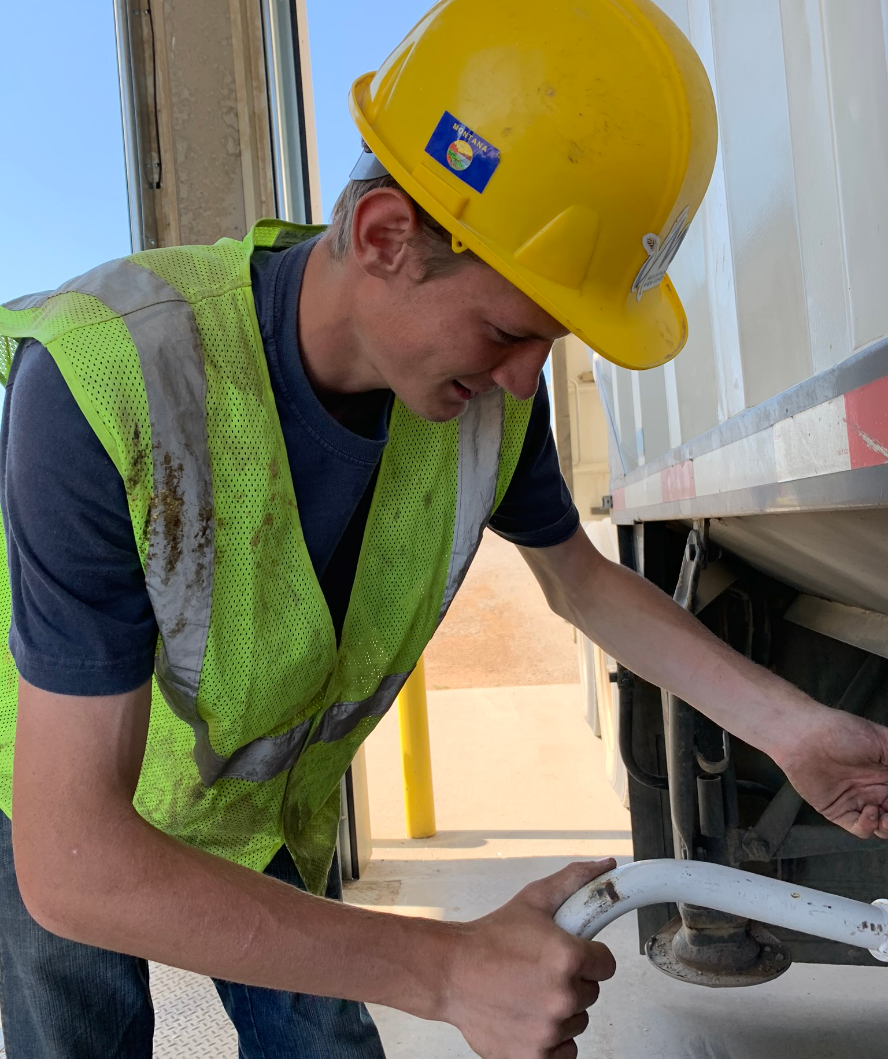 Kila has been the safety manager of Mountain View Co-op for over six years.

She is in charge of keeping the co-op in compliance with governmental guidelines and recommendations.

Six years leading MVC Safety & Compliance

16 years working in safety in the construction industry and general industry

Degree in Occupational Safety and Health from Montana Tech
Certified Safety Professional