Recent events: Annual Stockholder's Meeting on October 11th, 2022!

2022 Annual Stockholder's Meeting
On October 11th, 2022, Mountain View Co-op's stockholders met to discuss another record year.

Dan schuler, president of the Mountain view co-op board
Dan's speech started with a brief look at our financials, focusing on the highlights of this year's patronage. He then discussed a few new projects, the Mountain View Co-op Foundation, and closed with a summary of board events.

art schmidt, Mountain view's ceo
Art's presentation began by sharing a bit more information on our financials, then pivoted to highlights from the year. He spoke about our beautiful new corporate office, how we're going paperless, and cyber security.
The managers of our four divisions (agronomy, energy, grain, and retail) spoke about their successes and challenges through the last fiscal year.
They also spoke about upcoming projects, recent acquisitions, new technology, and much more.

Our Board of Directors, 2023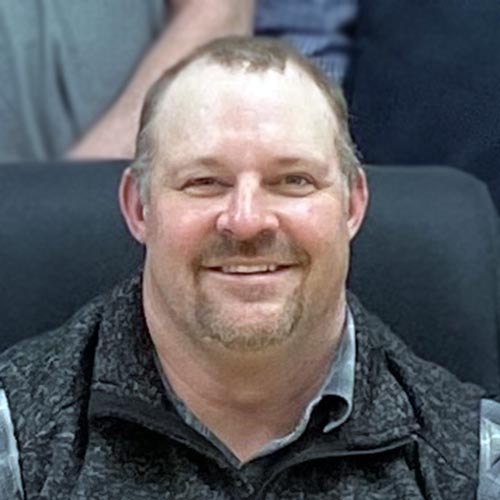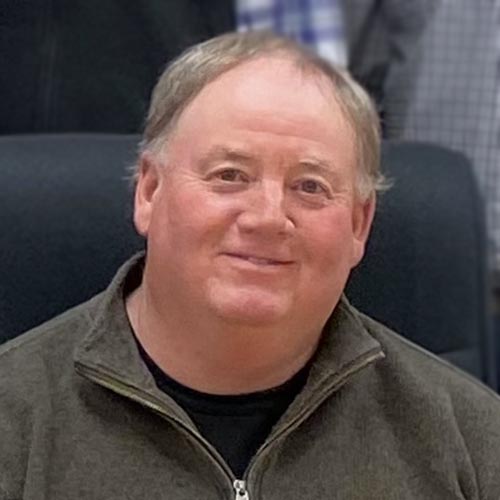 Director, District Three,
Cascade County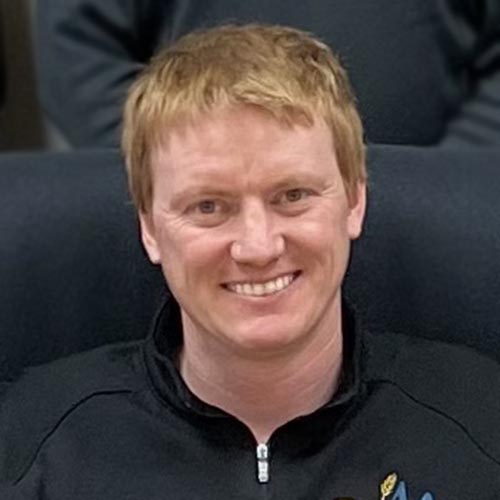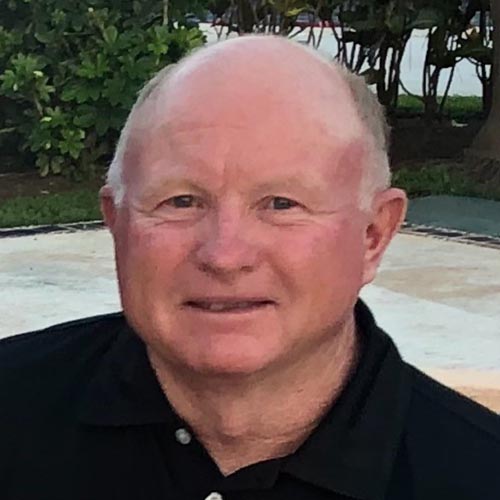 Director, District One,
Pondera County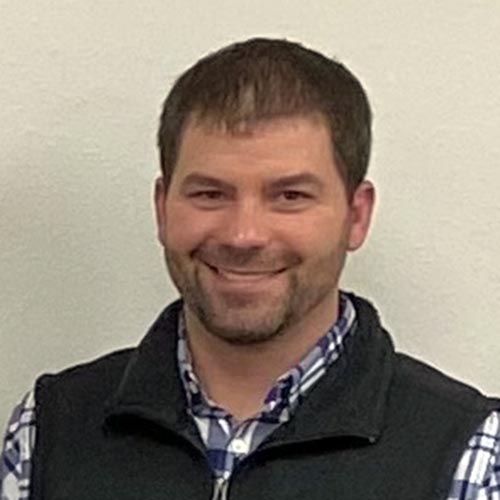 Director, District Four,
Chouteau County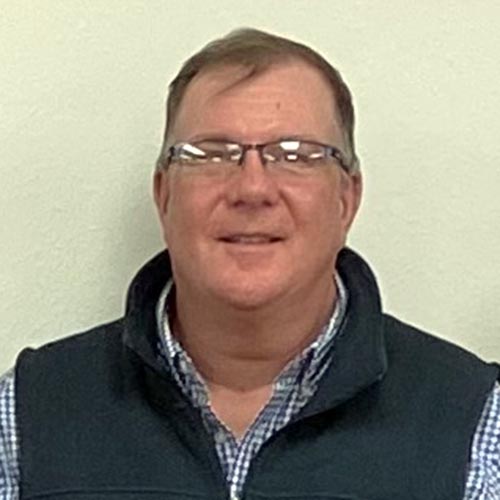 Director, District Two,
Teton County