Working capital is the lifeblood of any business.
Our credit team keeps it pumping.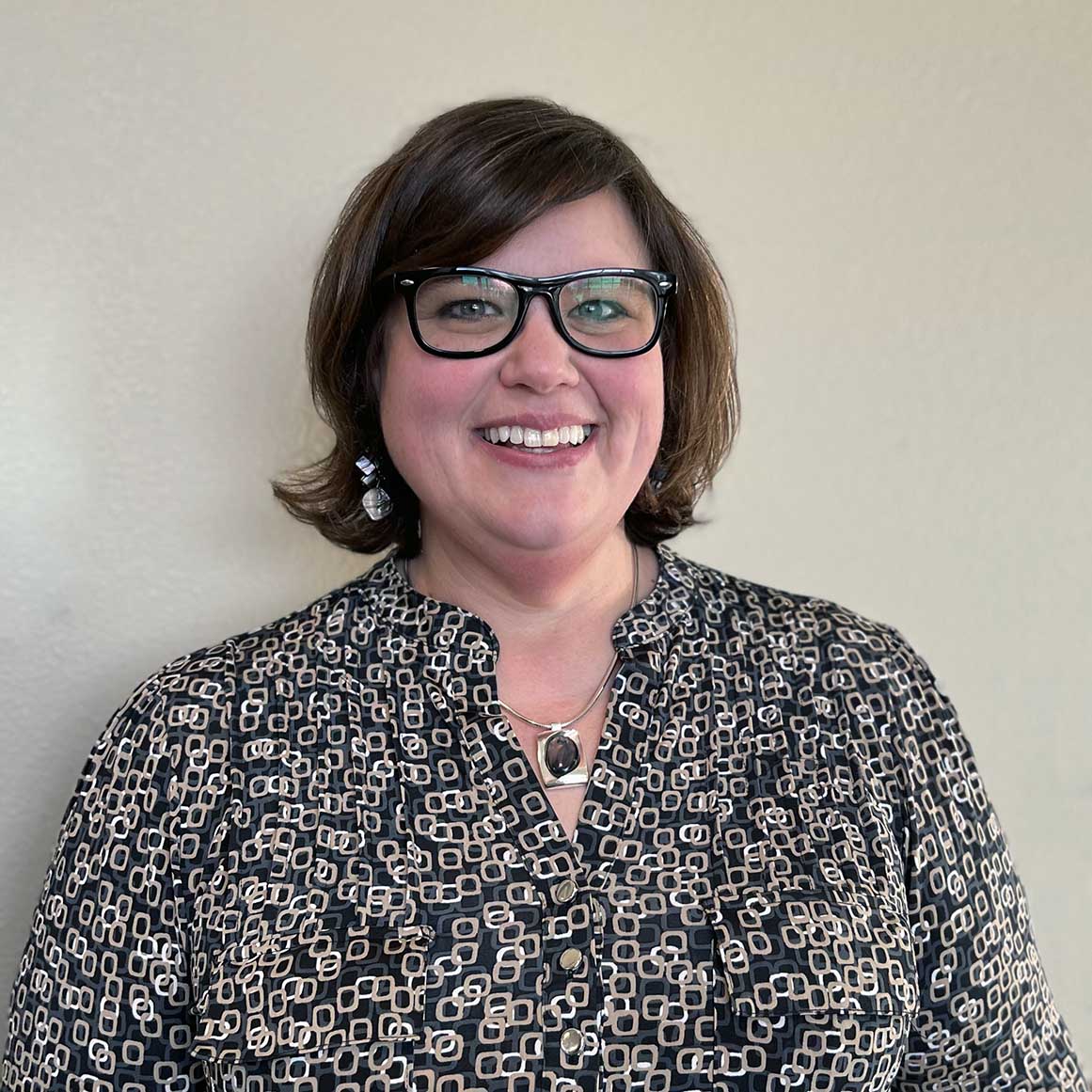 Meet Paige, our credit manager.
With years of experience in the banking industry, Paige is ready to help you navigate the options and opportunities that the modern credit world offers.
Give her a call (406.401.6016) or send an email ([email protected]) if you have any questions!

Our goal is to provide the financing tools you need to succeed. While credit is a privilege, and not a right, we strive to make it a valuable tool in your arsenal.


If you operate under your social security number, you'll need the Personal Credit App. If you operate under a Tax ID, you'll need the Business Credit App.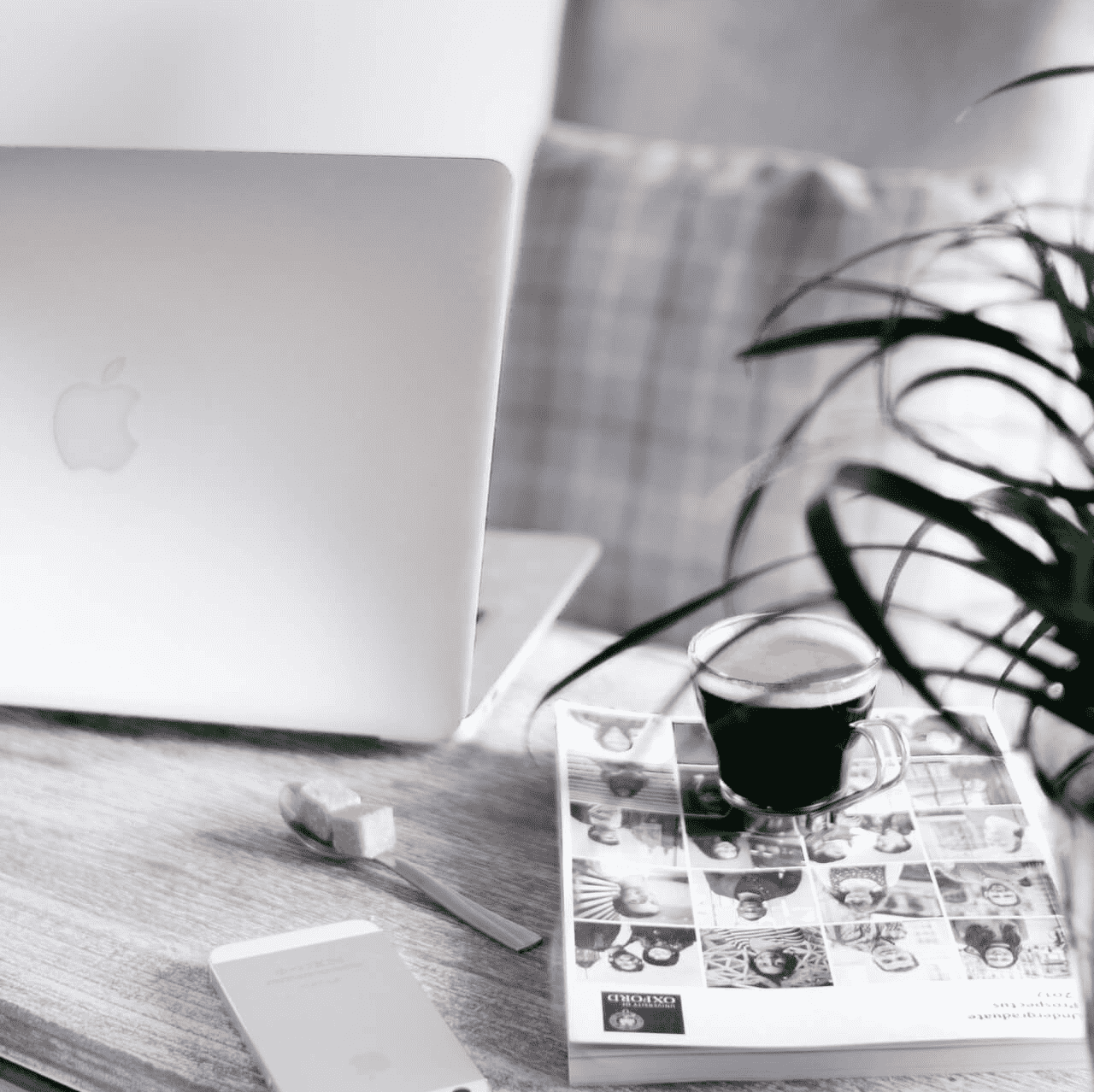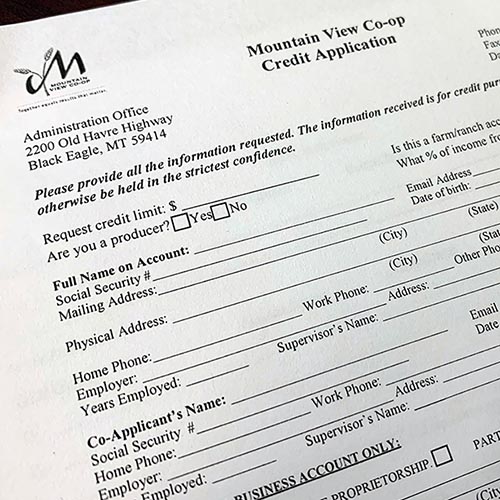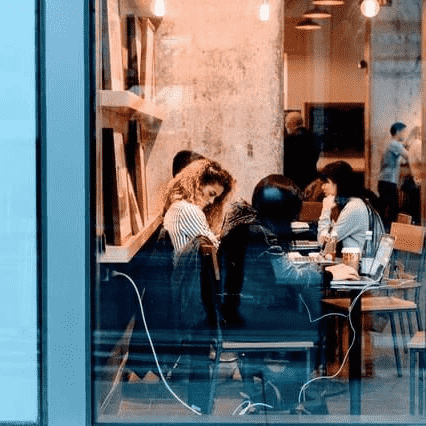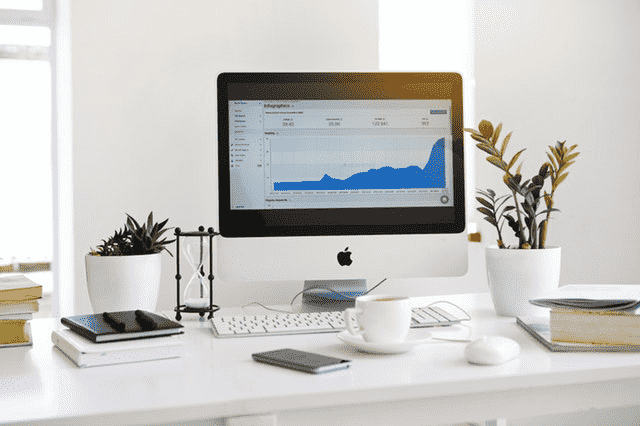 How you pay is up to you.
When you work with Mountain View Co-op, you have choices. You can do a cash sale, use prepay money, use a credit card, or open a credit account.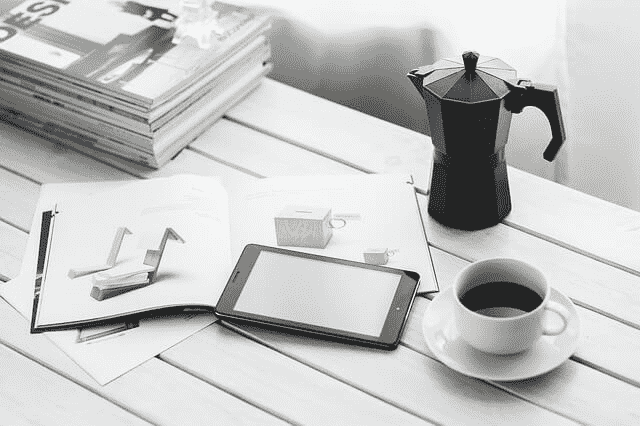 Get financing that works for you.
We have partnered with John Deere Financial, Bayer, BASF, Winfield, CHS, and Corteva TruChoice to maximize your options.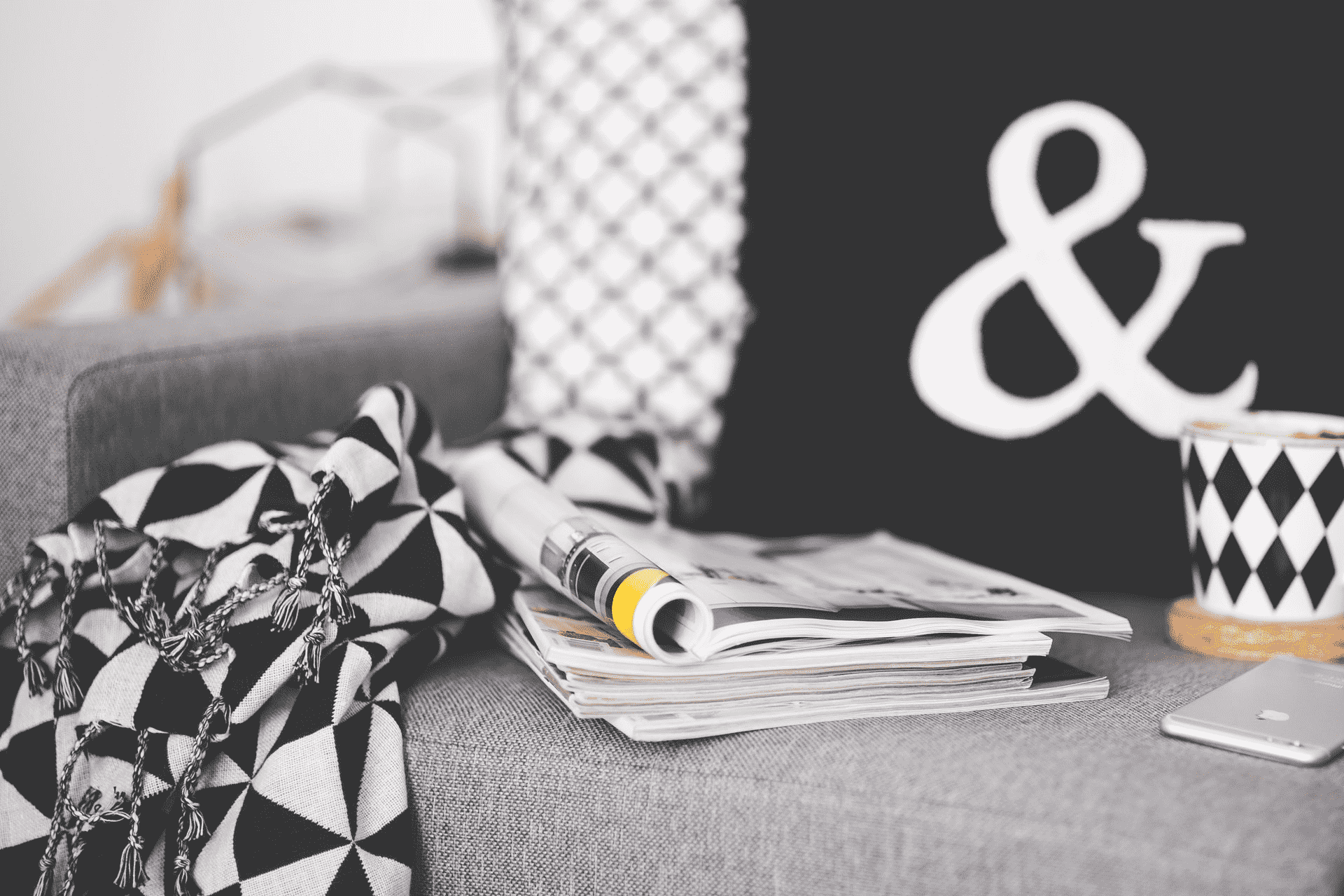 Contact us to get started.
You can talk to your agronomist or salesperson to learn more about our financing options, or call our credit manager, Paige Miller (406) 453-5900.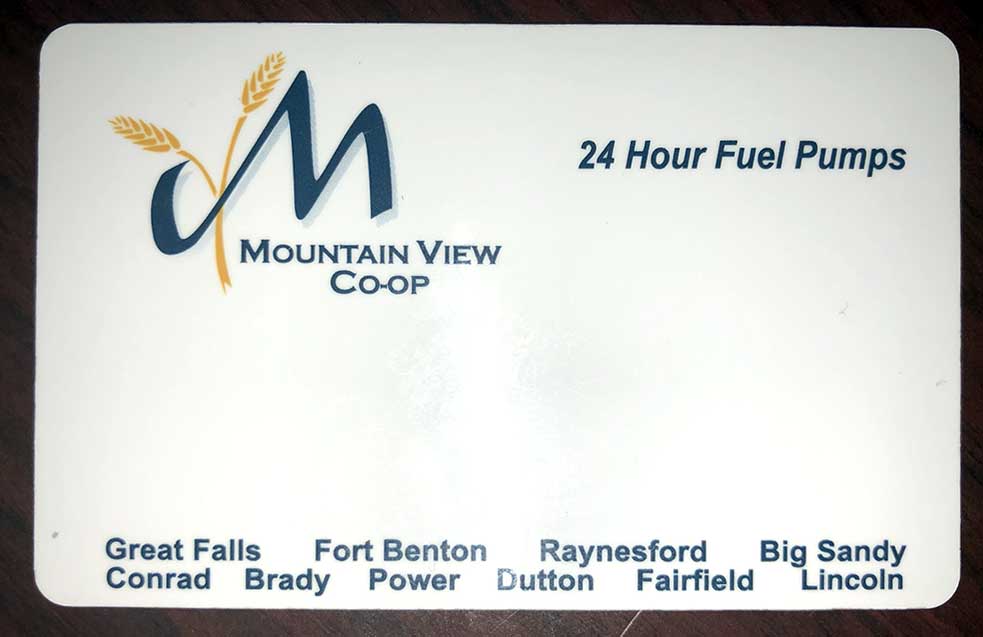 Our Cardtrol Cards allow you to charge gas to your Mountain View account
24 hours a day, 7 days a week, at any Mountain View location!

Questions? Contact us!

406-453-5900