Home of the Big Sandy Pioneers, The Grocery Store, The Mint, and the bass player from Pearl Jam.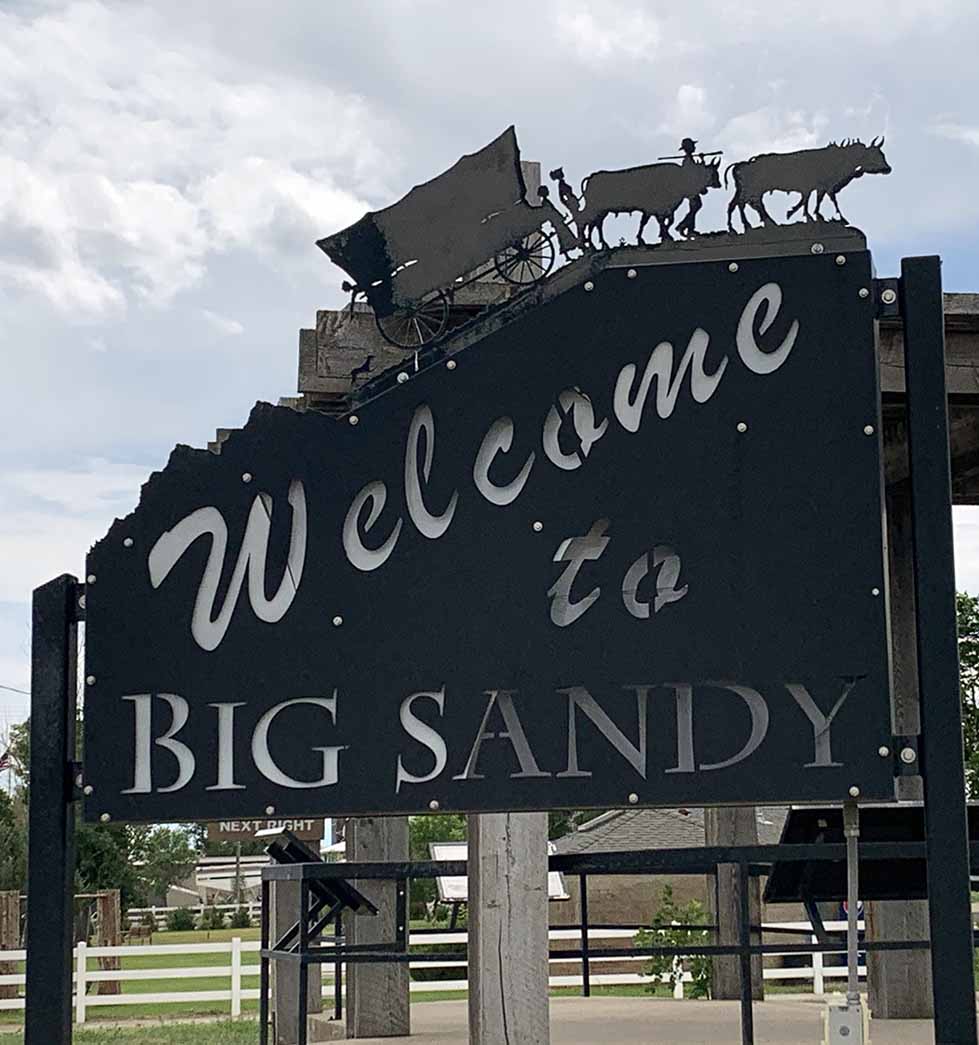 Give us a call at 406-378-2404!
Just touch the icon above if you're on your cell!

Big Sandy and Mountain View Co-op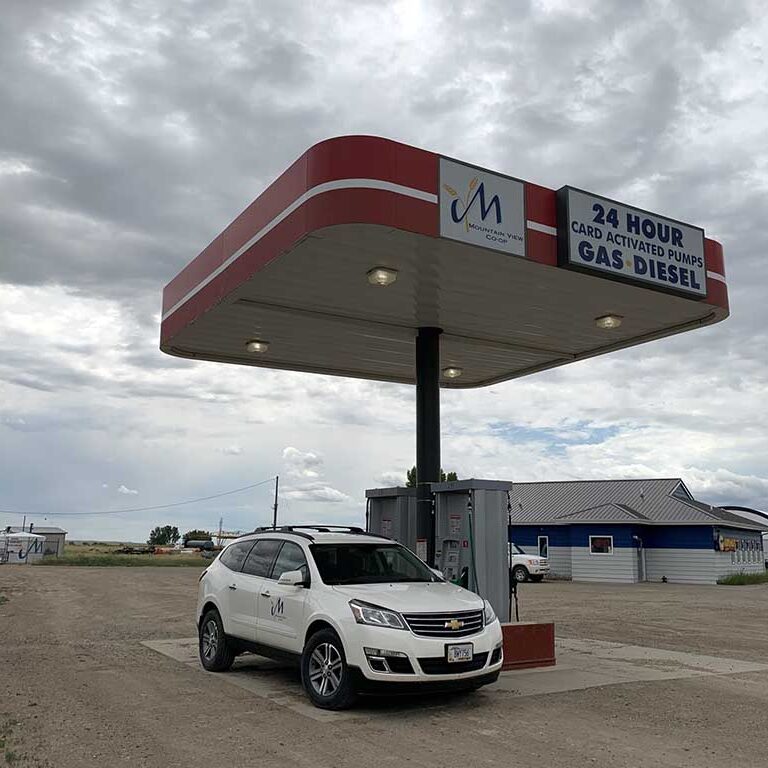 Located on the Southwestern side of town, our 24 hour fuel pumps are the ultimate in convenience.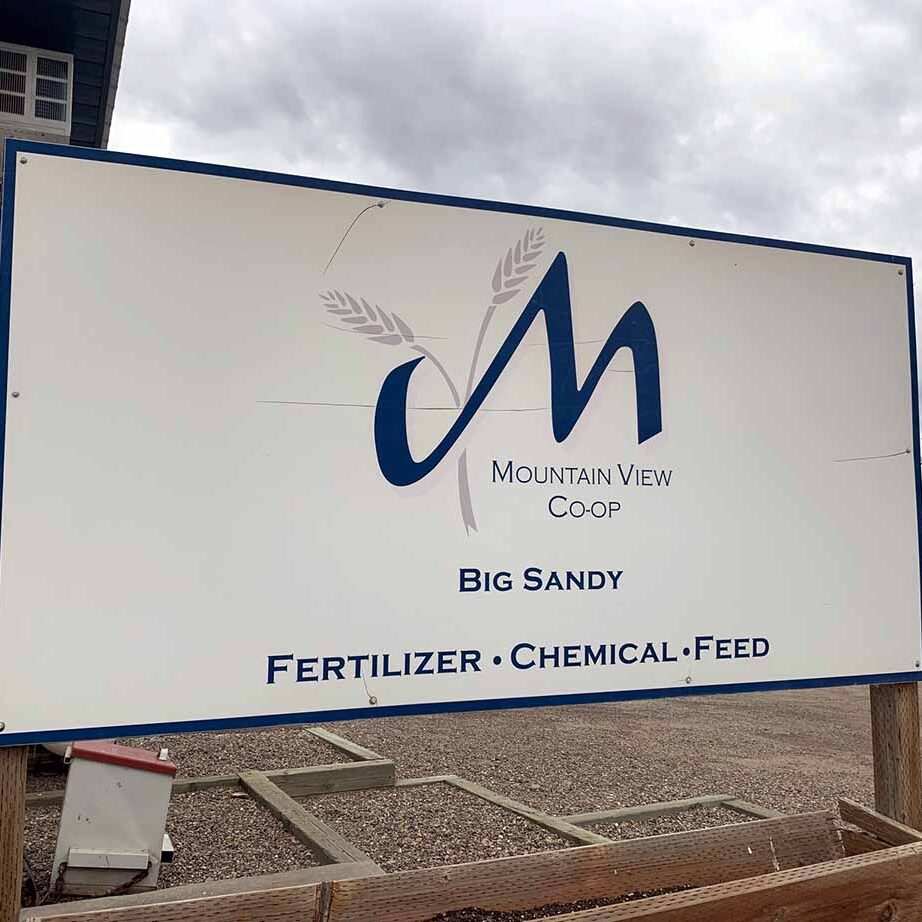 Fertilizer, chemical, feed, and more
We've been providing Big Sandy producers with top-of-the-line farm inputs for generations now.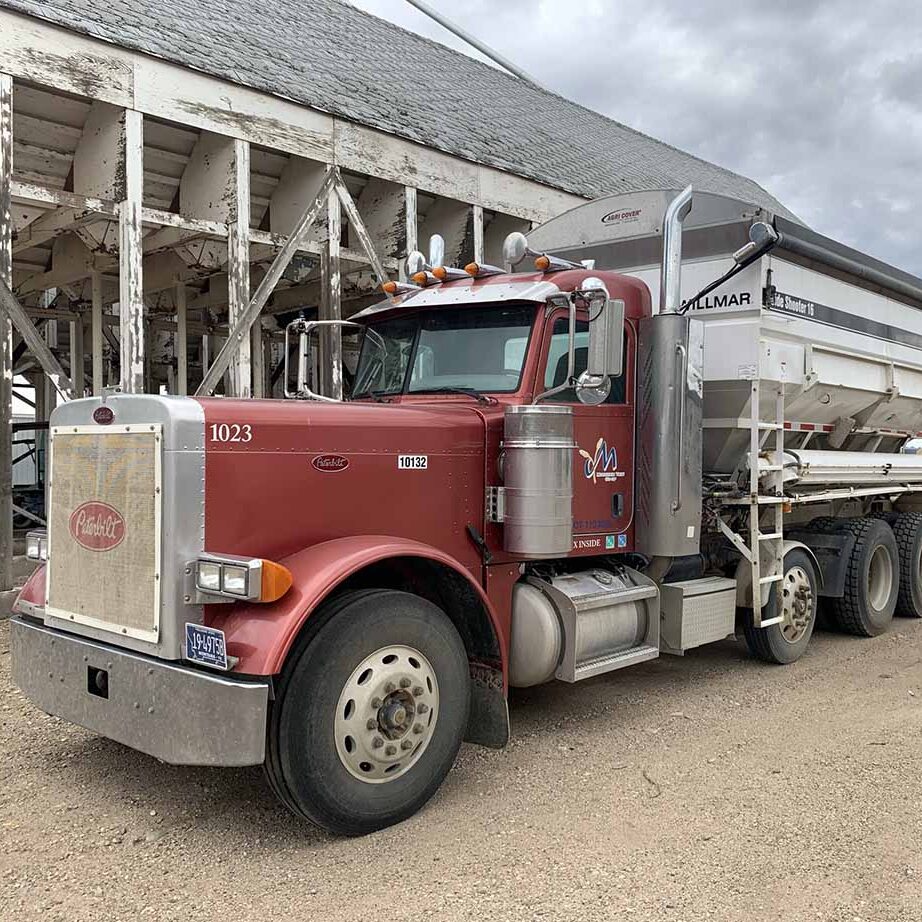 Ready to apply fertilizer or chemical to your fields? So are we.