Mountain View Co-op now serves
the Hi-Line.
Looking for the latest and greatest farm chemical products from the greatest agronomy team in the business?
Look No further.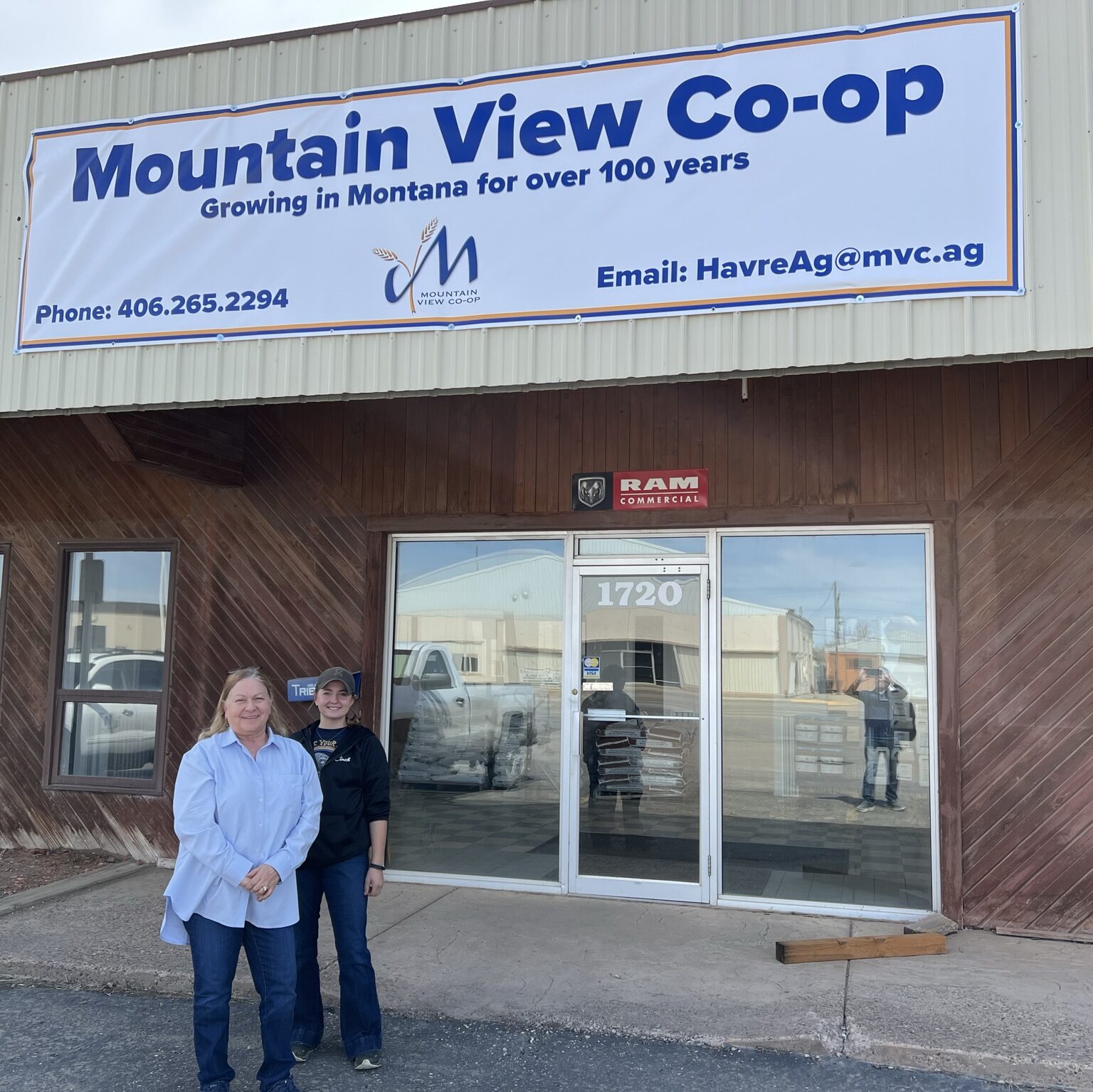 Mountain View has over 100 years of experience getting the most out of Montana crops, and our Havre team has been maximizing crop potential on the Hi-Line for decades.
We know what you need to be successful, and we're ready to help.

Don't let weed, insects, or other threats lower your yields. We have the chemicals you need to maximize each field's potential.

Enhance the effectiveness of your sprays by adding these to the mix.

Multiple financing options
Money is a tool, and using it wisely can save you thousands and thousands of dollars each year. We have multiple options that designed to get you low interest rates and zero fees.
We stock our very own blends that are specifically designed for the soil conditions in the Havre area. Come on in and grab some, but be warned: We hope you like to mow!

If you want a great team, Havre has it.
Arleen Rice
Sales Agronomist
Paige Raty
Sales Agronomist
A few of the sights in Havre.