When you're a member of the Co-op, you're also an owner. That means you share in the profits.

The patronage system allows us to share and reinvest those profits and keep the dollars in our local communities.

Co-ops are just built differently.
A cooperative is a business built to work for its members, not just for maximum profit for a few people.

Here's how you can join us.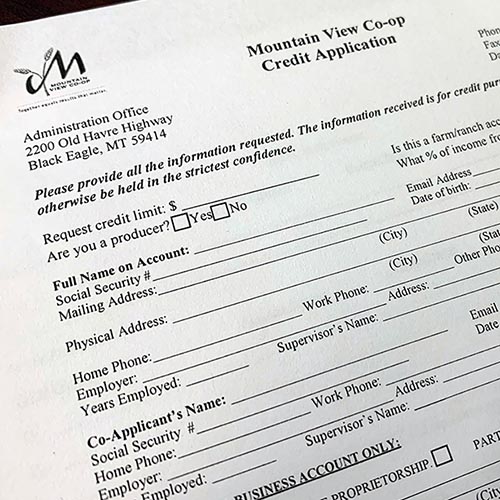 Step One:
Become a member.
Join over 14,000 other folks in Central Montana to become an owner / member.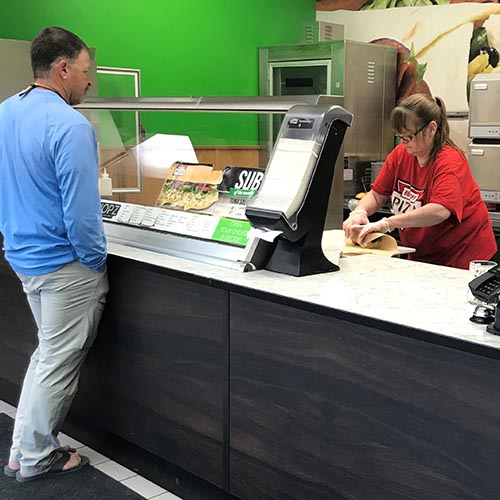 Step Two:
Do business with the Co-op.
The more business you do with the co-op, the more of the profits you're eligible for.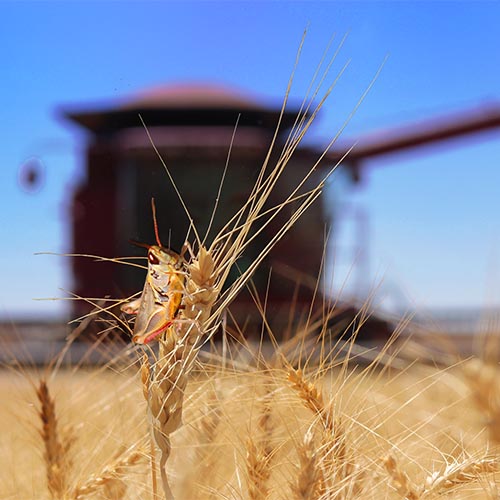 Step Three:
Reap the rewards.
Cash patronage and allocated equity are distributed each December.

We've paid back 27 million dollars
over the last five years.
The chart below shows our average patronage rates for 2014-2018.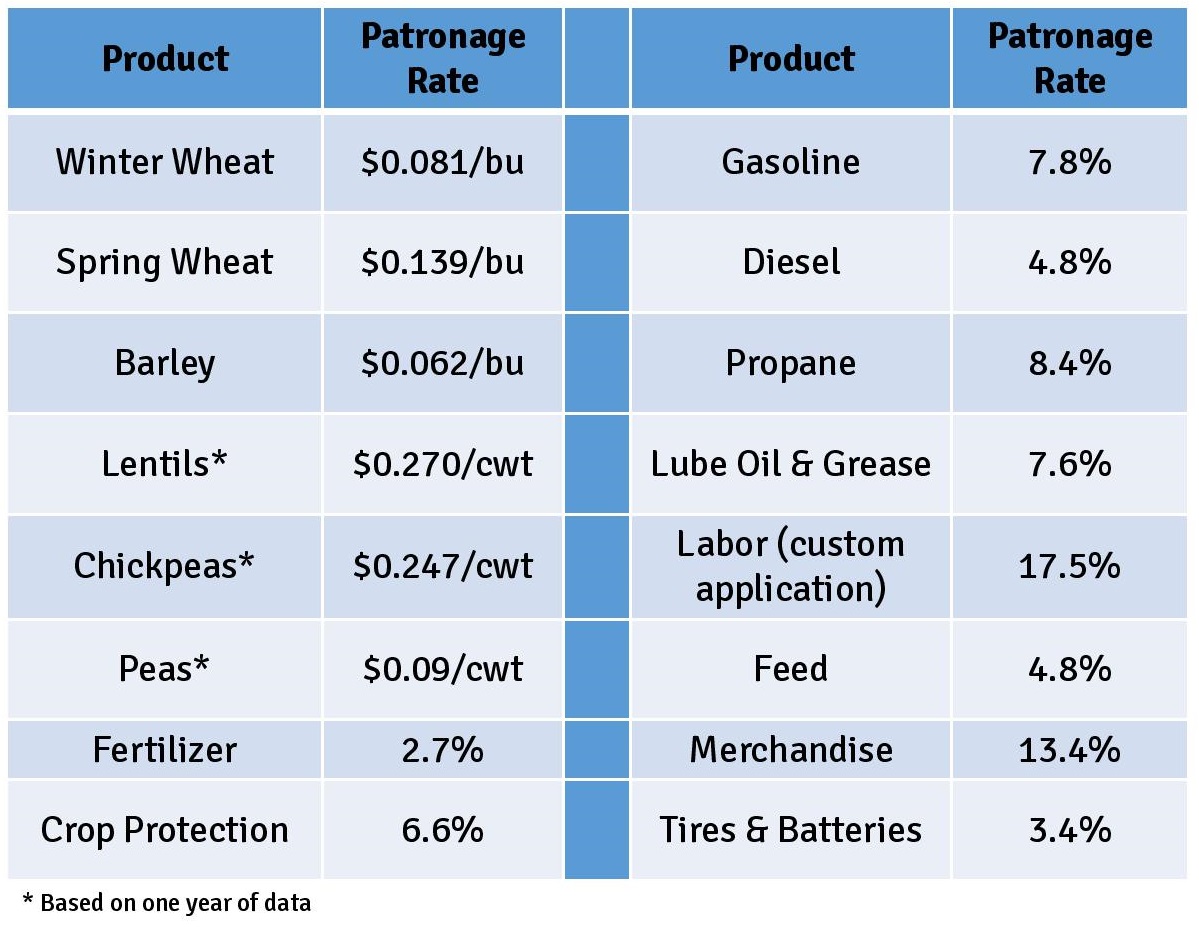 Frequently asked questions
We're always happy to help.

1030 Montana Ave NE, Black Eagle, MT 59414