The Mountain View
Co-op Foundation
As a Montana cooperative, we believe it is our duty and our privilege to give back to our local communities.
That's why we created the Mountain View Co-op Foundation. We're committed to supporting and strengthening our local communities through charitable donations and scholarships.
Mountain View Scholarships
Last year we awarded ten $1,000 scholarships to students who are patrons or whose parents are patrons, and we're getting ready to do it again.

The MVC Foundation is donating $100,000 to the Fairfield Community Hall Renovation Project.
Fairfield is coming together to massively update their local community hall, and we're proud to be a part of it. On January 5th, 2022, Mountain View Co-op donated $60,000 and committed to $40,000 more over the next five years for the project.


From left to right: Seth Woodhouse (MVC Board Member), Marci Shaw (Project Representative), Nathan Pitcher (MVC Fairfield Manager), and Brad Baumann (Project Representative)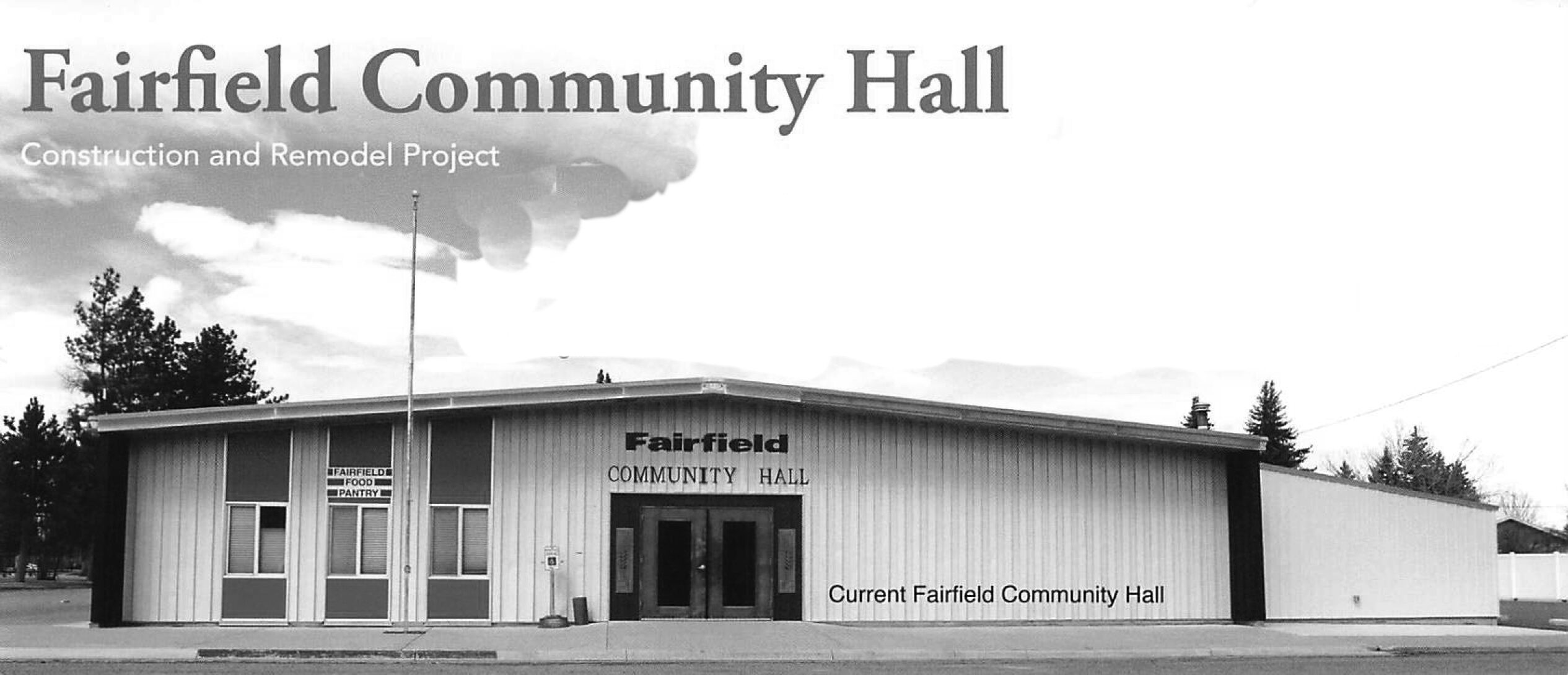 The Fairfield Community Hall was built in 1969, and has had only modest upgrades before this project.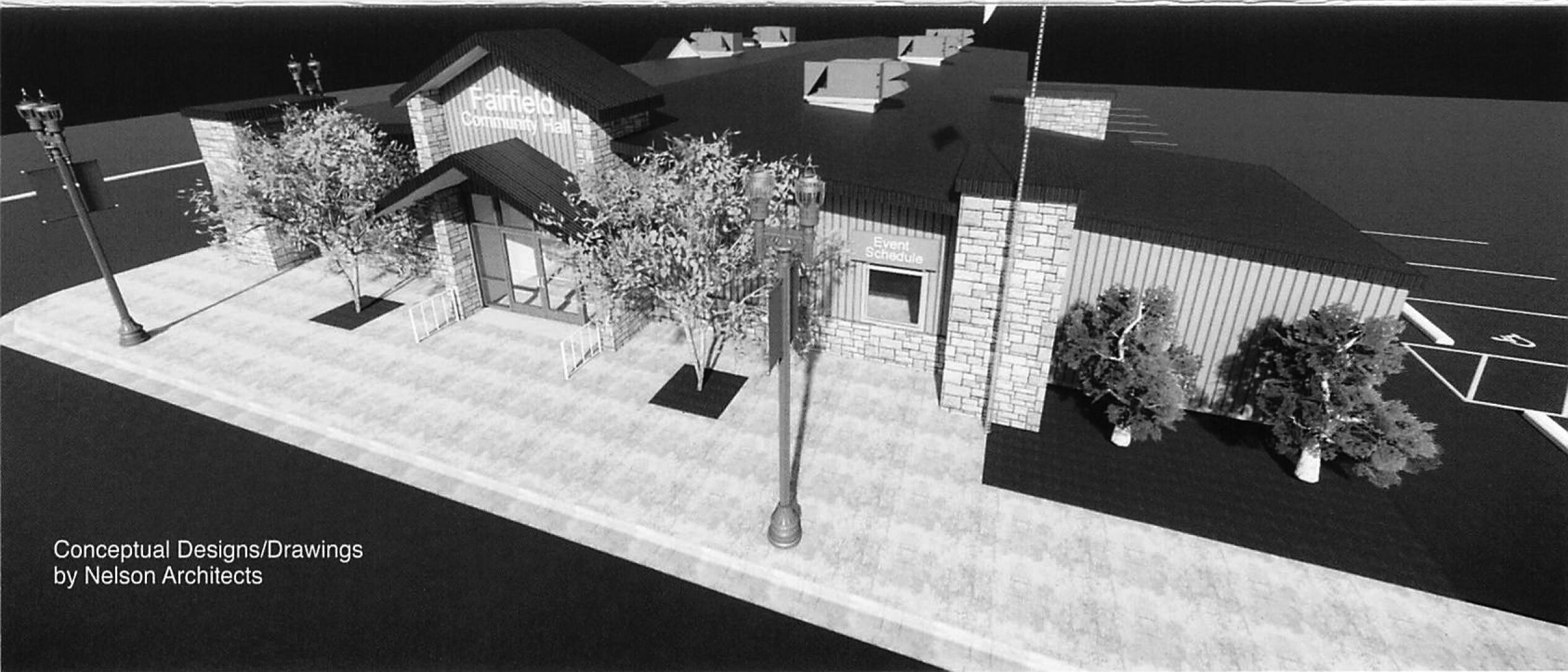 When completed, Fairfield will have a modern, energy-efficient Community Hall that will serve the community for decades.

It's our goal to support projects that support and strengthen our local communities.
The MVC Foundation is supporting those affected by the Denton area fire.
On December 1st, 2021, a fire swept through Denton and the surrounding areas. We've donated $5,000 to the Denton Fire Relief Fund, and we know Denton will come back stronger than ever.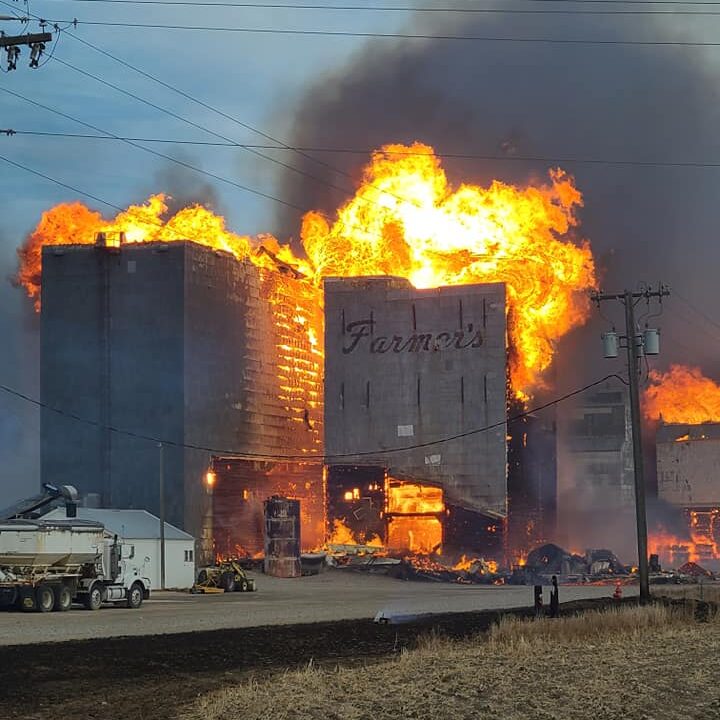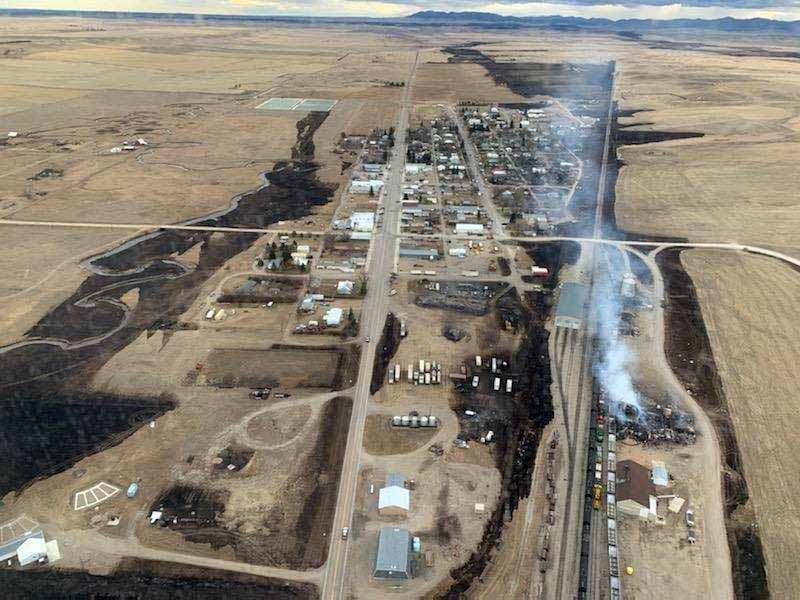 Pictures used with permission of the Fergus County Sherriff's Office.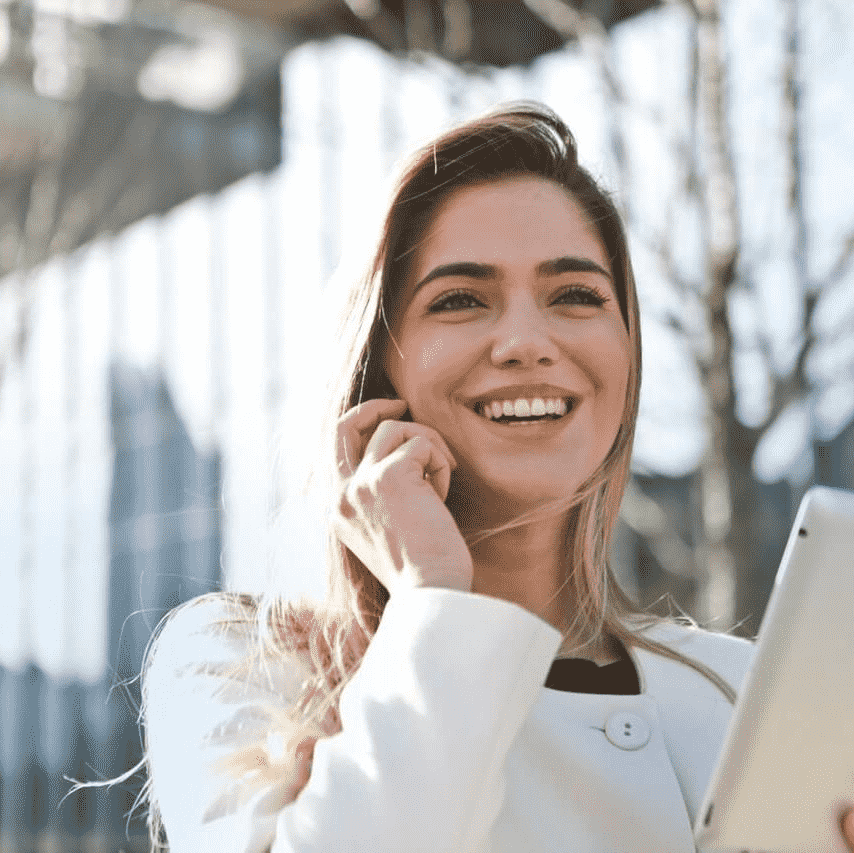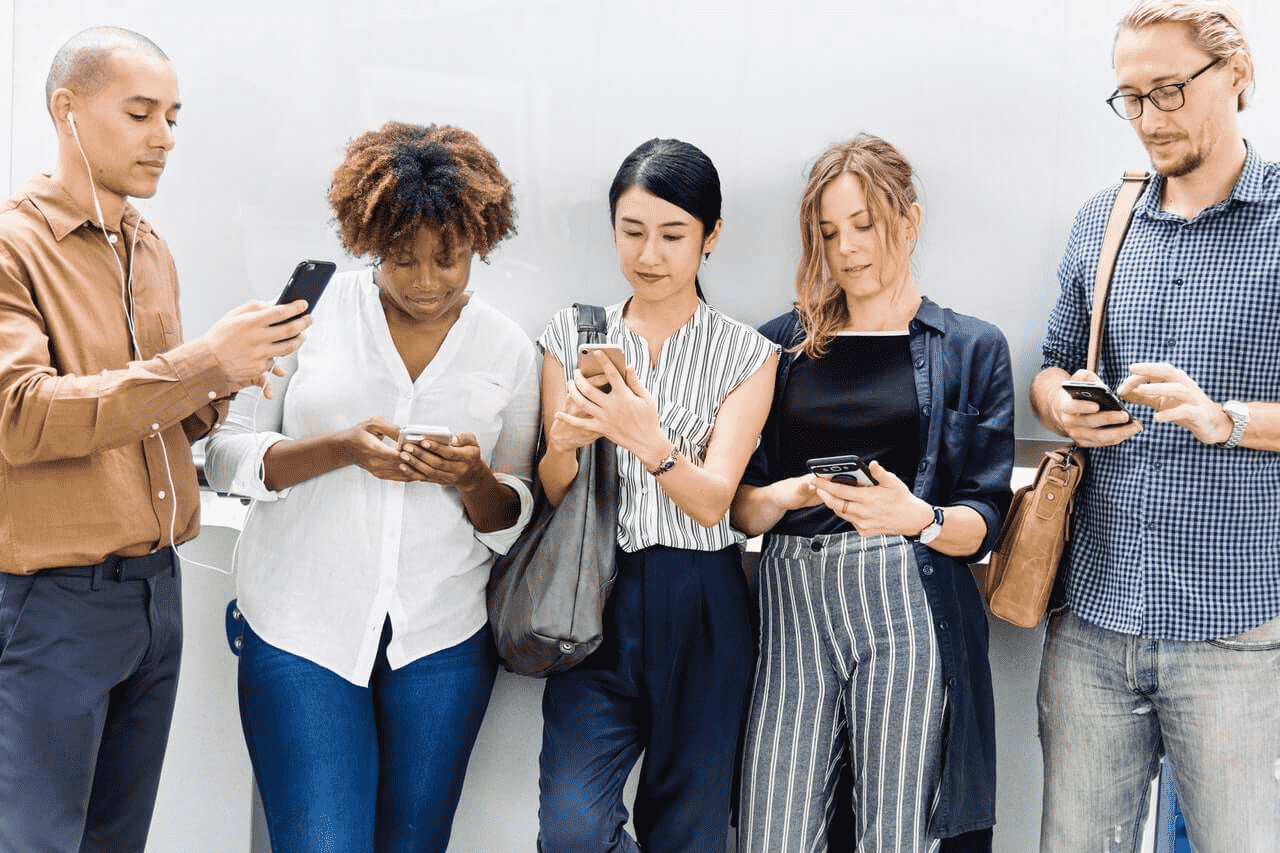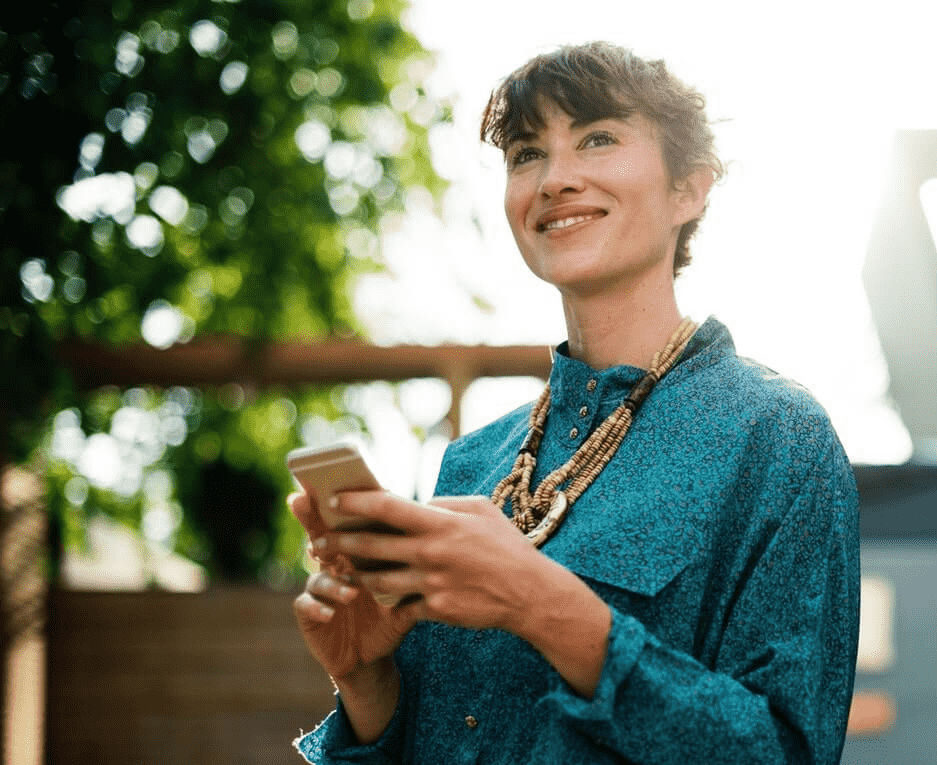 Does your area have a project or program we should know about?
The MVC Foundation considers requests from non-profit or charitable organizations, community-based projects or programs, agricultural projects or programs, and educational projects or programs.
We've been donating to local food banks for years now. We've also been participating in the Land O'Lakes Foundation Member Co-op Match Program, which has been doubling our contributions.

While these donations help with the food bank budgets, none of it would be possible without the hard work and dedication of the many volunteers that donate their time and energy to making it all work.


The MVC Junior Livestock Program
4-H and FFA programs are a big part of our communities, and we're proud to help.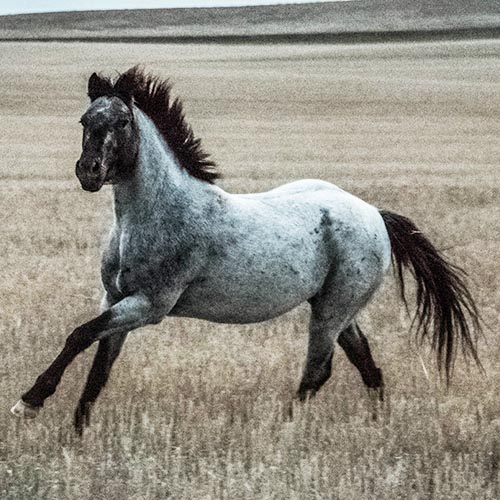 0% Interest on feed, and no payment until September*
*On approved credit and parent's signature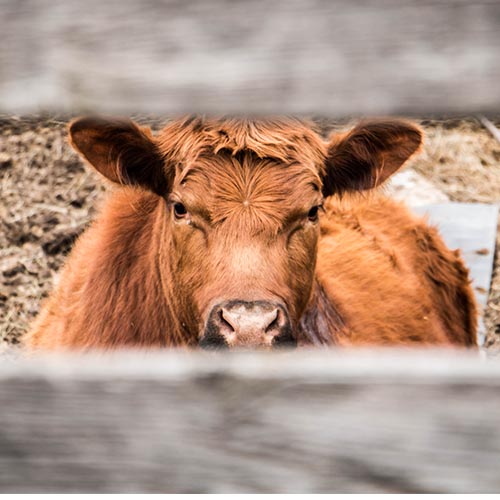 10% off feed and supplies for show animals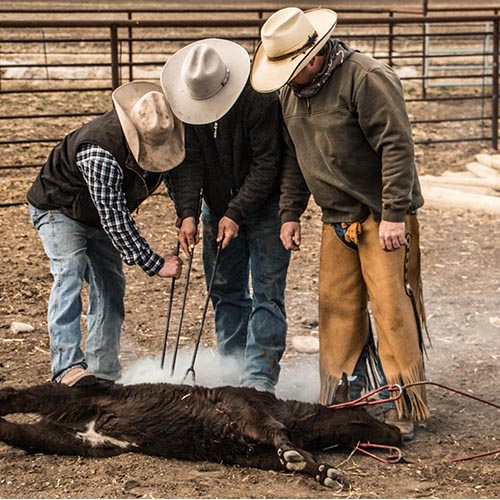 Free access to our livestock specialists, feed team, partners, and nutritionists.
If you have questions about any of our Giving Back programs please don't hesitate to get in touch!

1030 Montana Ave NE, Black Eagle, MT 59414