If you want it to grow, we can help.
If you don't want it to grow, we can help with that, too.
We're your one stop agronomy shop.
It all starts with the right seed, and Mountain View Co-op can help. Our seed cleaning and treating plant in Collins is open and ready for business.

We have a secret weapon when it comes to growing great crops- Our agronomy team. Their decades of experience, combined with the latest technology, ensures the best crops possible year after year.

You make big investments in your crops every year, be sure to protect them. We provide field monitoring services and recommendations to make your fields stand out from the crowd.

Crop nutrition done right.
The right fertilizer
at the right time.
Your farm is unique, your crop inputs should be unique, too.

Our agronomists can help you increase your yield potential so you can increase your profits.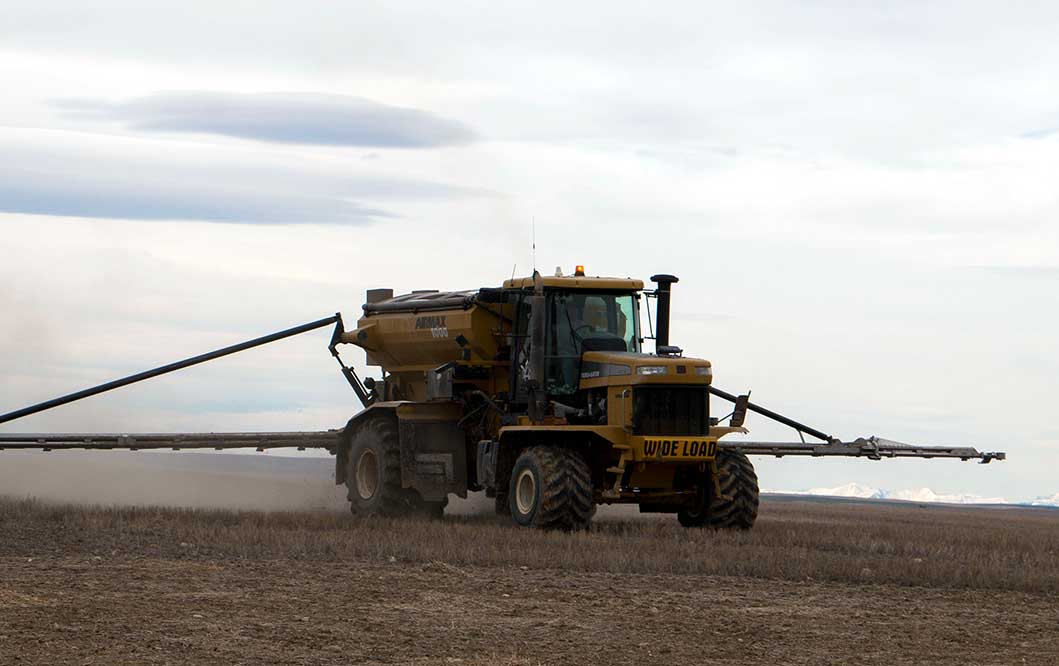 Protect your crop with our top products and top services.
Mountain View Co-op works with the leading companies in agriculture to protect your crops against weeds, pests, and disease.
Our sales agronomists will help you build a crop management plan to put the odds in your favor.

See what your payment options are.
We can provide the financing you need, when you need it.

We've partnered with multiple credit providers to offer you solutions that fit your needs. Give us a call at (406) 453-5900 to learn more.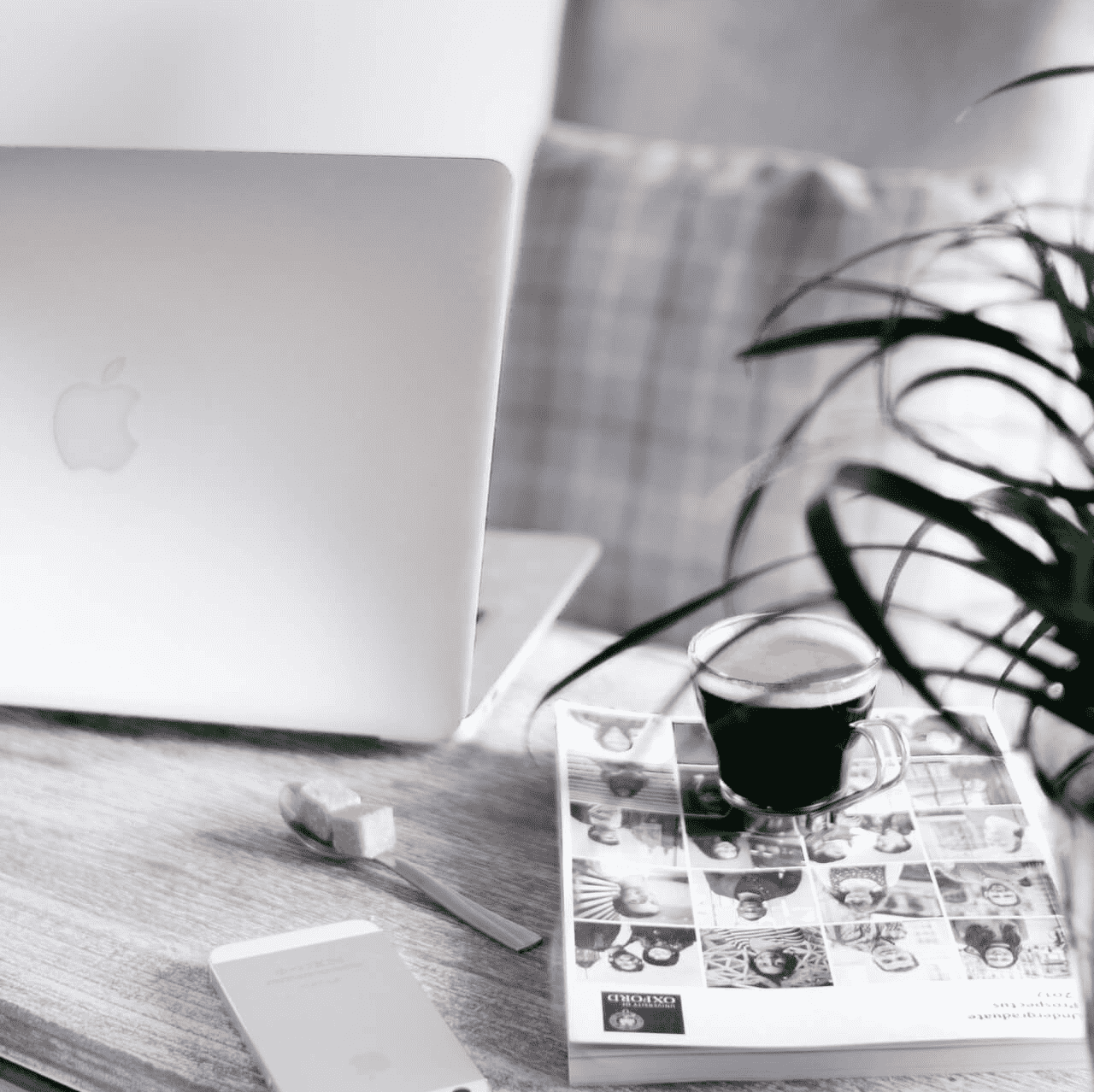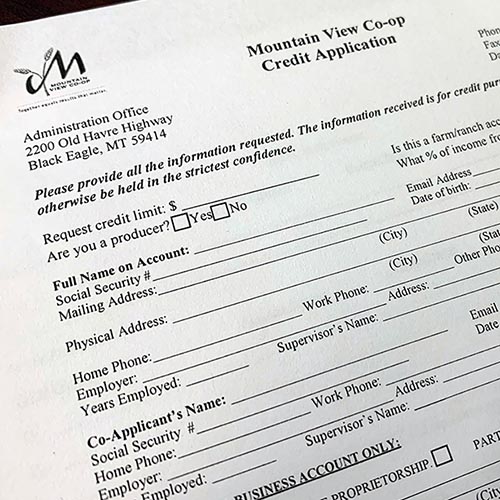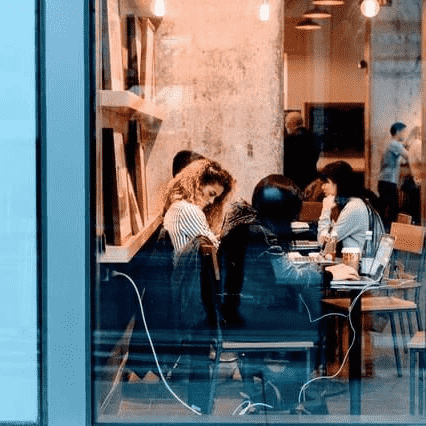 Agronomy at your fingertips!
Our new app lets you work directly with an agronomist to get prices, advice, and plans quickly. You can also review your invoices and pay your bill online!

Meet the experts: Our agronomists.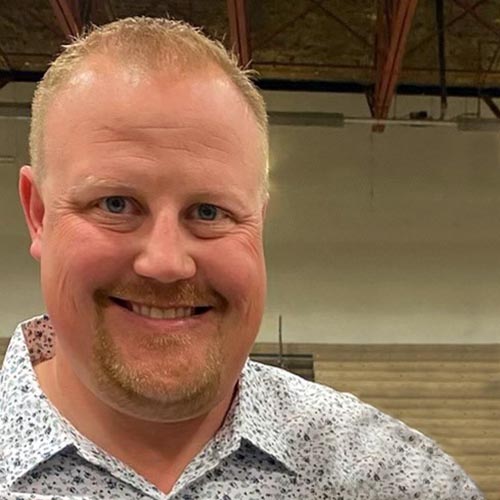 Agronomy Division Manager