Two water towers, James Dean, Dusty's Bar, and fresh bagel seeds at the co-op.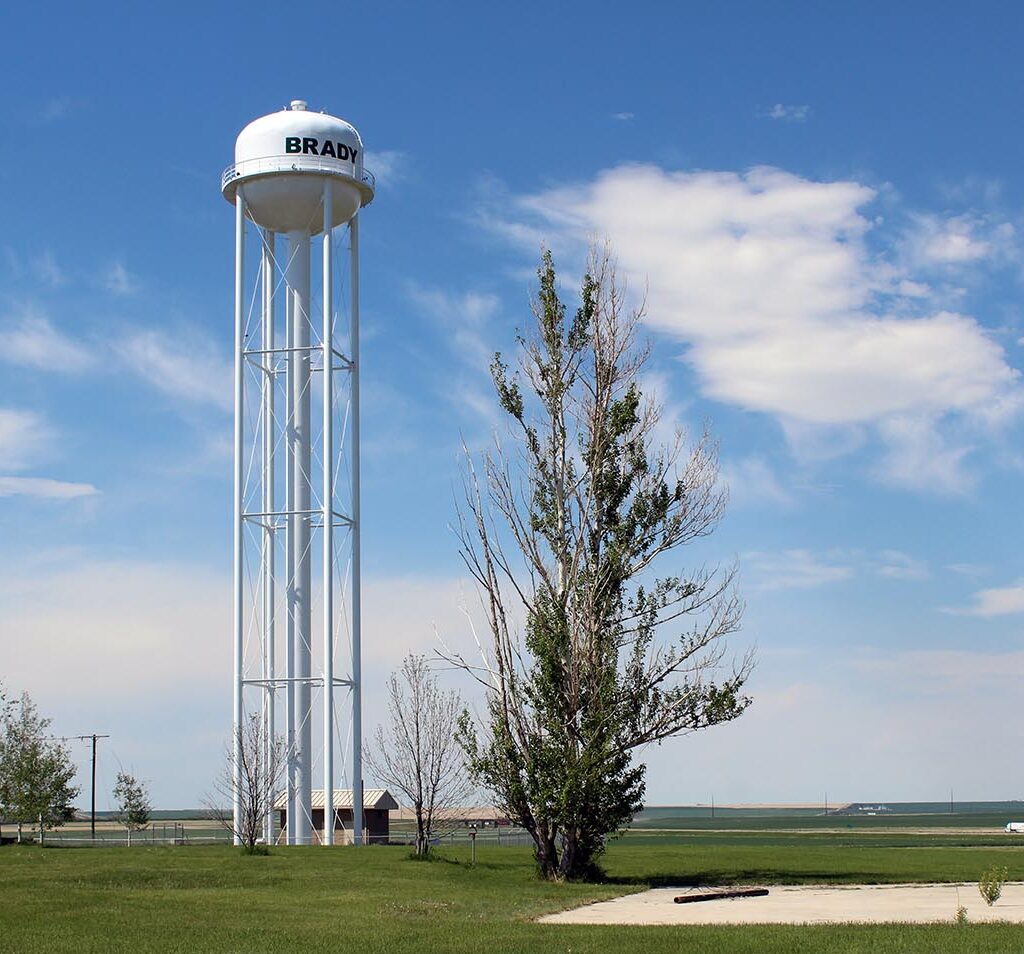 questions for the Brady location?
Give us a call at 406-753-2241!
Just touch the icon above if you're on your cell!

What's available in Brady?
A convenience store with so much more.

Phosphate, urea, forty rock and more, custom-mixed to your specific needs.

Herbicides, pesticides, and fungicides from industry leading suppliers.

You can pick up and apply your own fertilizer and chemicals, or we can help.

We have the supplies to keep your farm up and running.

A little town with a lot of heart.