The birthplace of Montana, home of the Longhorns, and where a very loyal dog became a legend.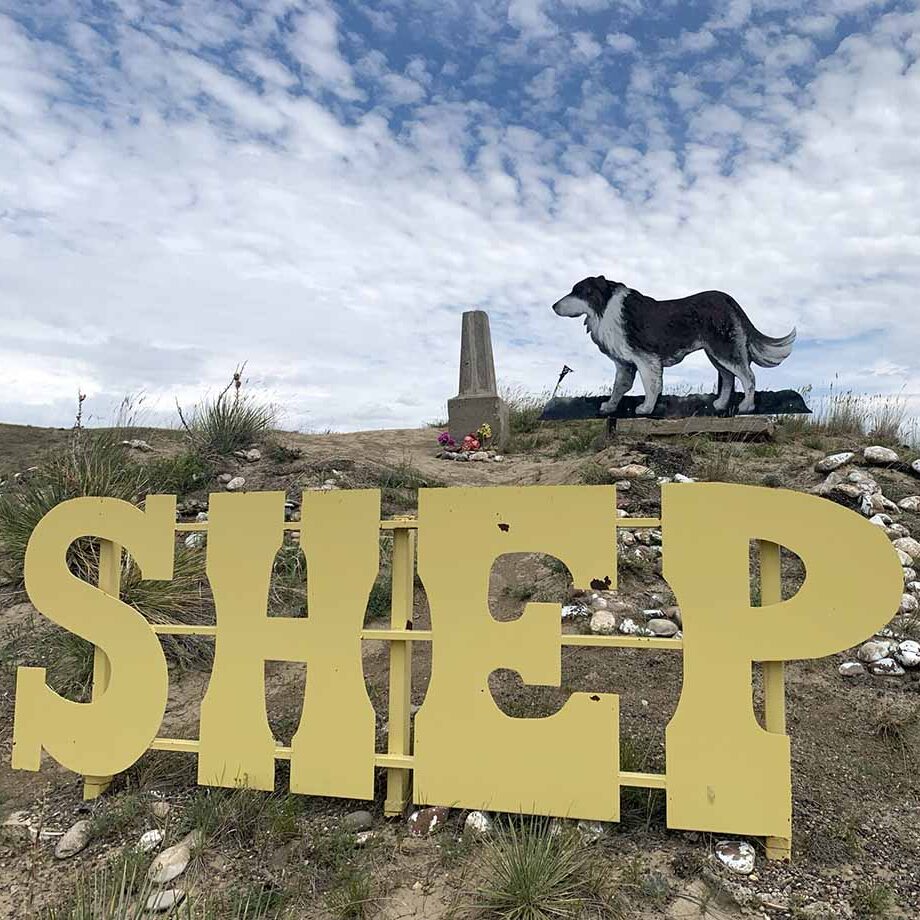 Want to chat with
the fort benton store?
Give us a call at 406-622-5121!
Just touch the icon above if you're on your cell!

questions for
fort benton agronomy?
Give us a call at 406-622-3271!
Just touch the icon above if you're on your cell!

You won't believe everything we do in Fort Benton.
We're a great convenience store
Beer, wine, snacks, and everything else you would expect in a great convenience store.

We're a great place for breakfast or lunch
Tasty burgers, chicken sandwiches, strips, and nuggets, plus something else cool- We can cook you a pizza in three and a half minutes.
Served by the slice or whole pizza, depending on how hungry you are!

We're a well-stocked hardware store
Tools, plumbing, auto care, and much more!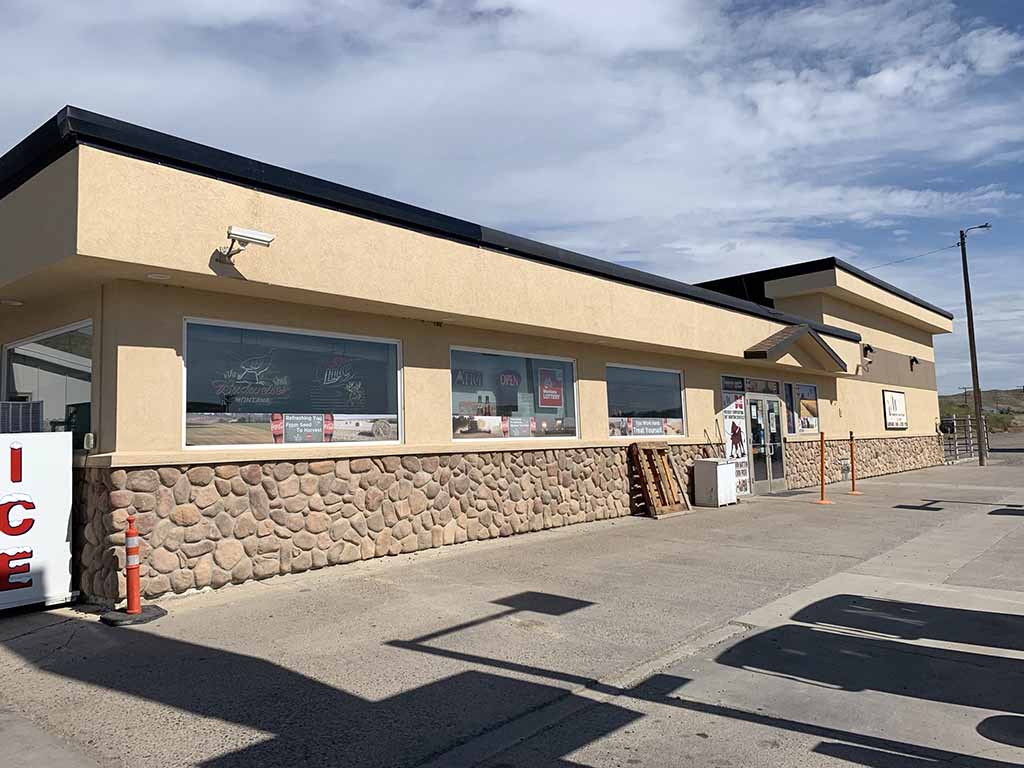 A few other things at our store
Need your bulk fuel tank, or propane tank filled? No problem. Order it here.

We proudly serve Loyall brand pet food. Perfect for Shep's town.

Fencing, tools, gloves, custom hydraulic hoses, tire tanks and on and on.

Need to fill up a big machine? We've got a set of fuel pumps with lots of room ready for you.

Our Fort Benton Retail Team
These guys are ready to help.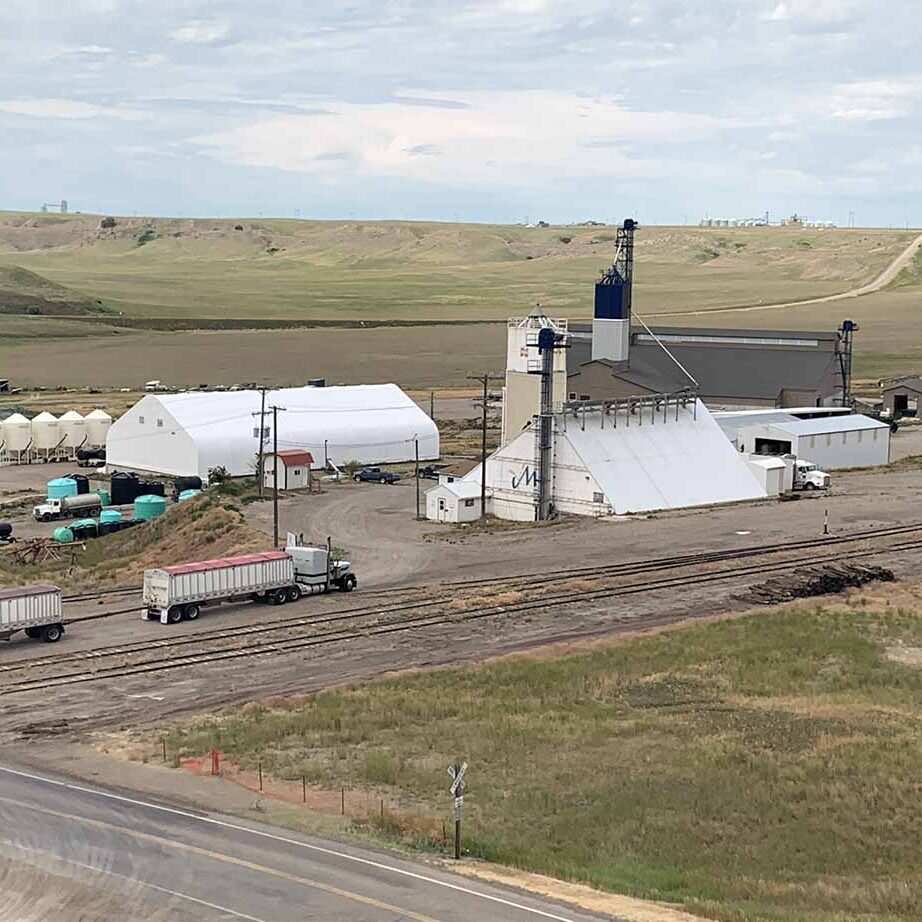 This is your spot. This location carries seed, fertilizer, chemical, and more, and in the quantities you need.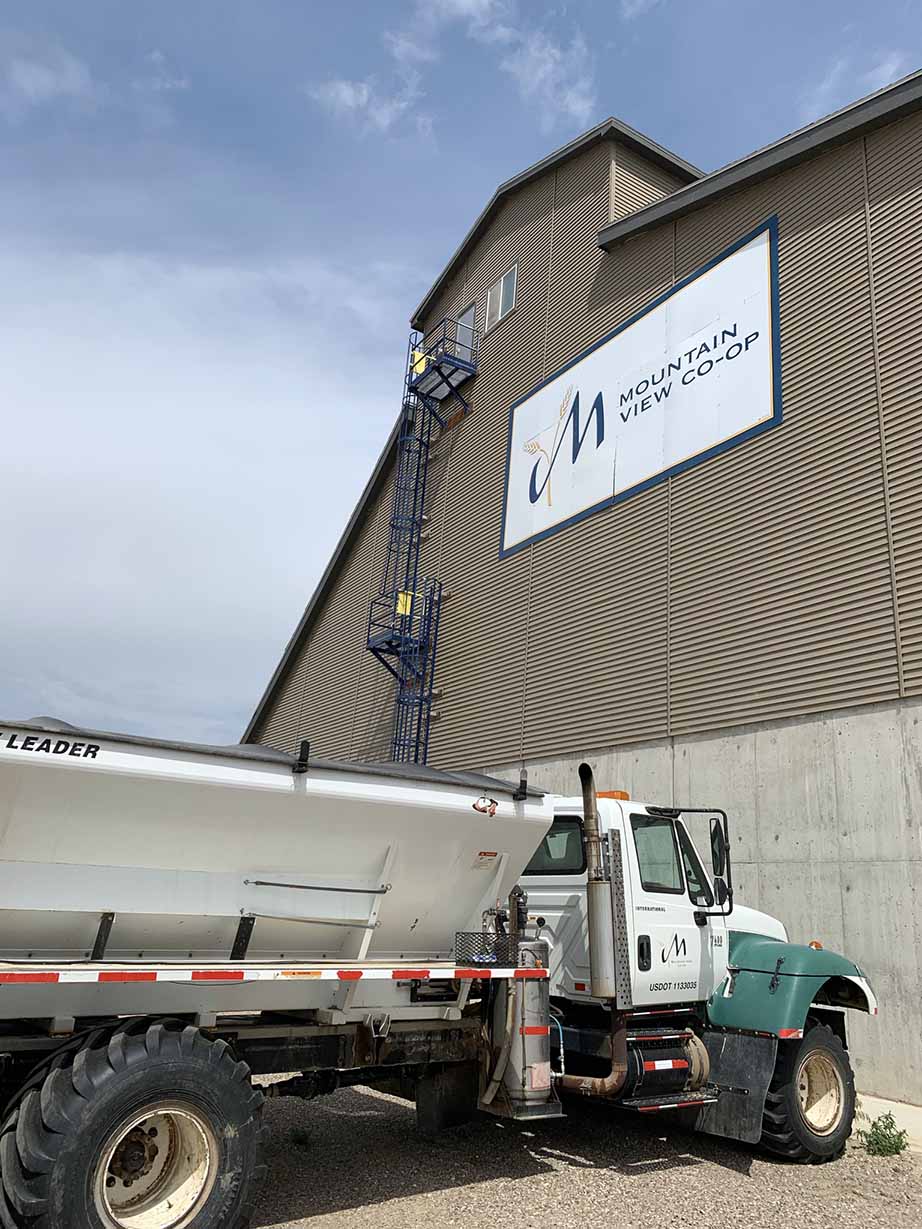 This new facility is only a few years old, and is ready to get you what you want quickly.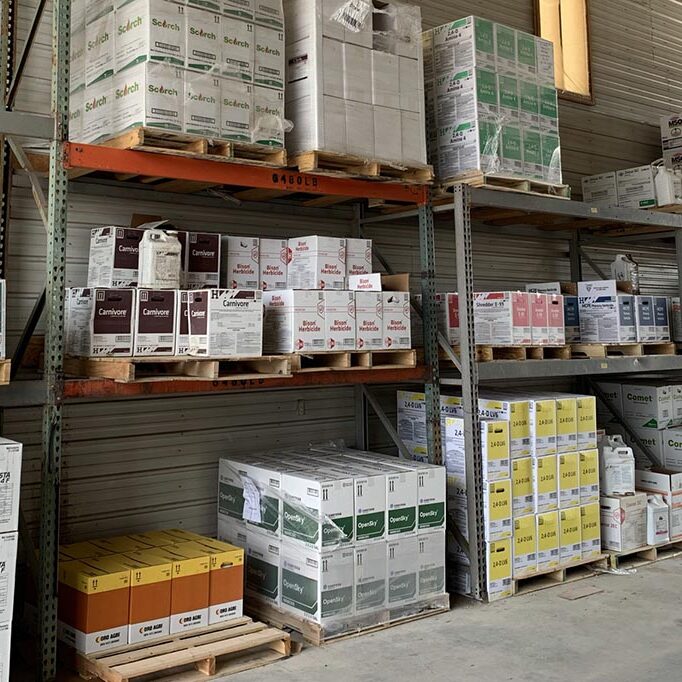 We keep lots of product on hand at all times, because we know that waiting stinks.

Just a few cool places in Fort Benton
If you have a picture you'd like to add to this page, please email it to [email protected].