Established in 1909 and still going strong.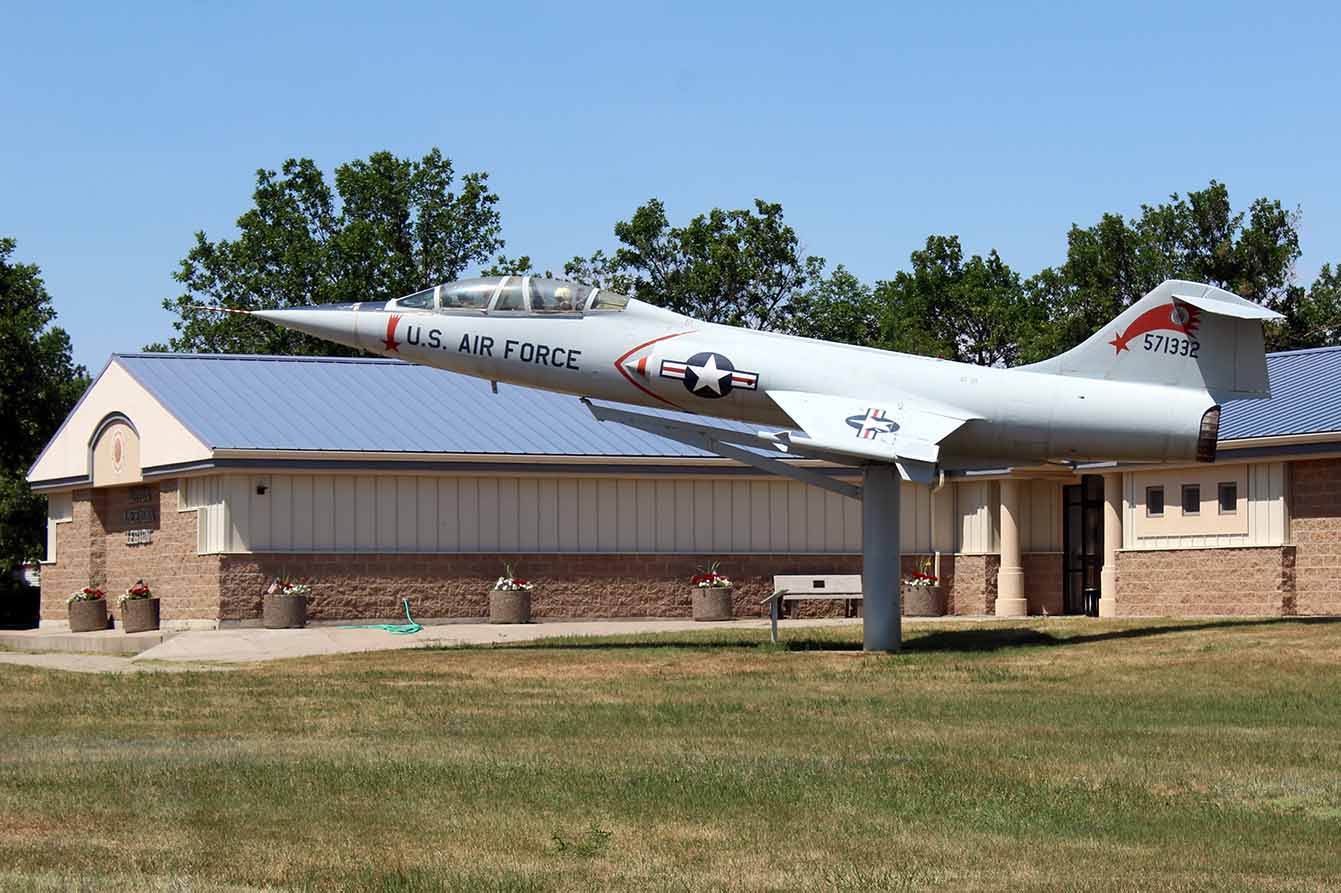 want to speak with the dutton store and tire shop?
Give us a call at 406-476-3411!
Just touch the icon above if you're on your cell!

More than just a gas station.
Dutton is home to many of our facilities that serve North Central Montana.

A huge convenience store and tire shop
Need something? We probably have it in Dutton. We're a convenience store, a farm store, a tire shop, a propane station, and more.
Agronomy services and supplies
When you're ready for fertilizer or chemical, Dutton is ready for you.

Giant bulk fuel storage and delivery
Dutton is home to one of our biggest bulk fuel facilities.

Our shop is ready to get the job done.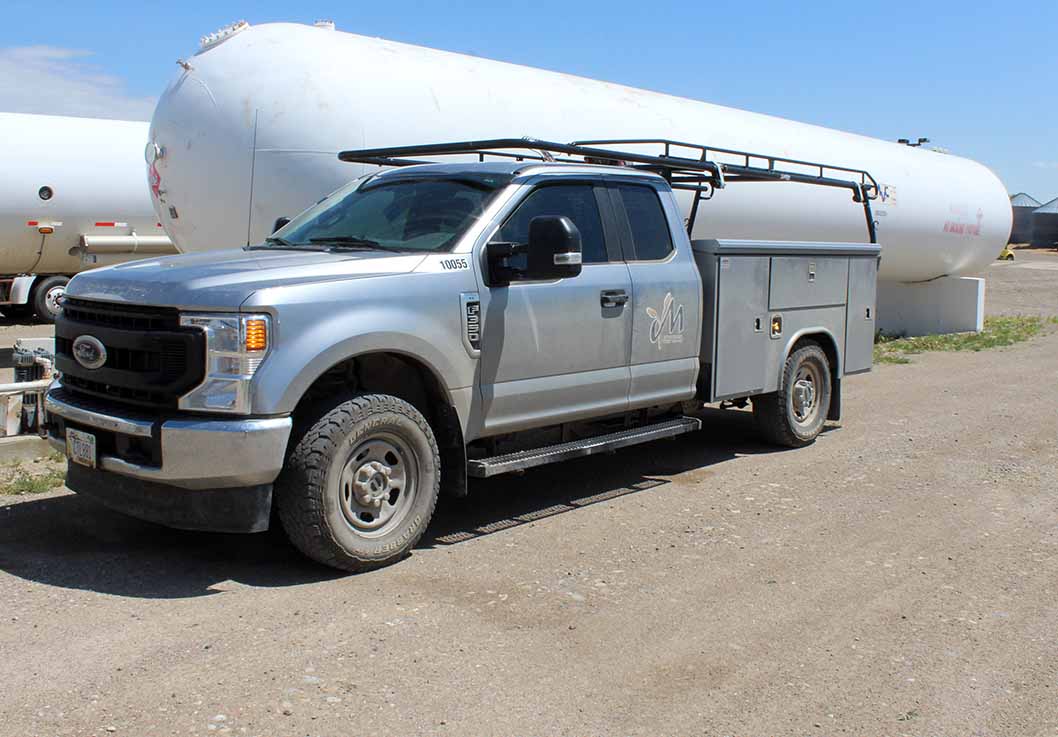 Don't have the time or equipment to bring your work in to us? No problem, we'll come to you.
Give us a call to get an appointment scheduled.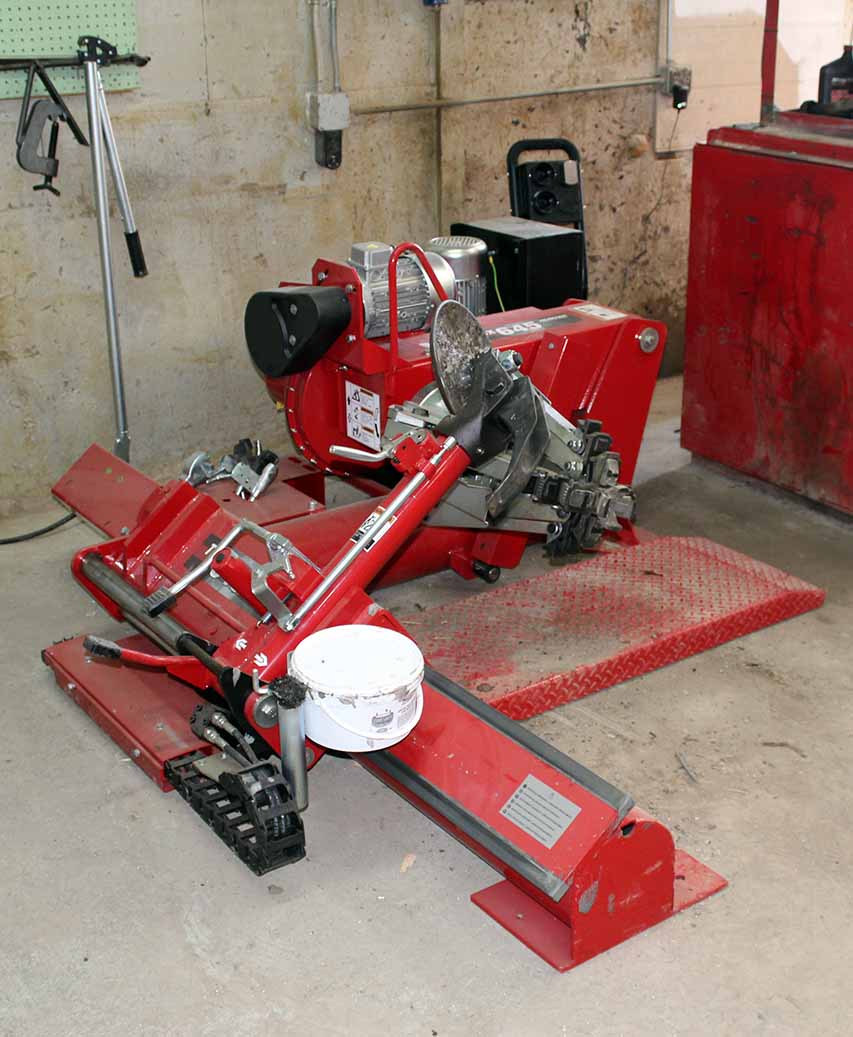 New heavy duty tire changer
You've got to see this thing work. This new state of the art large tire changer gets the job done quickly and safely.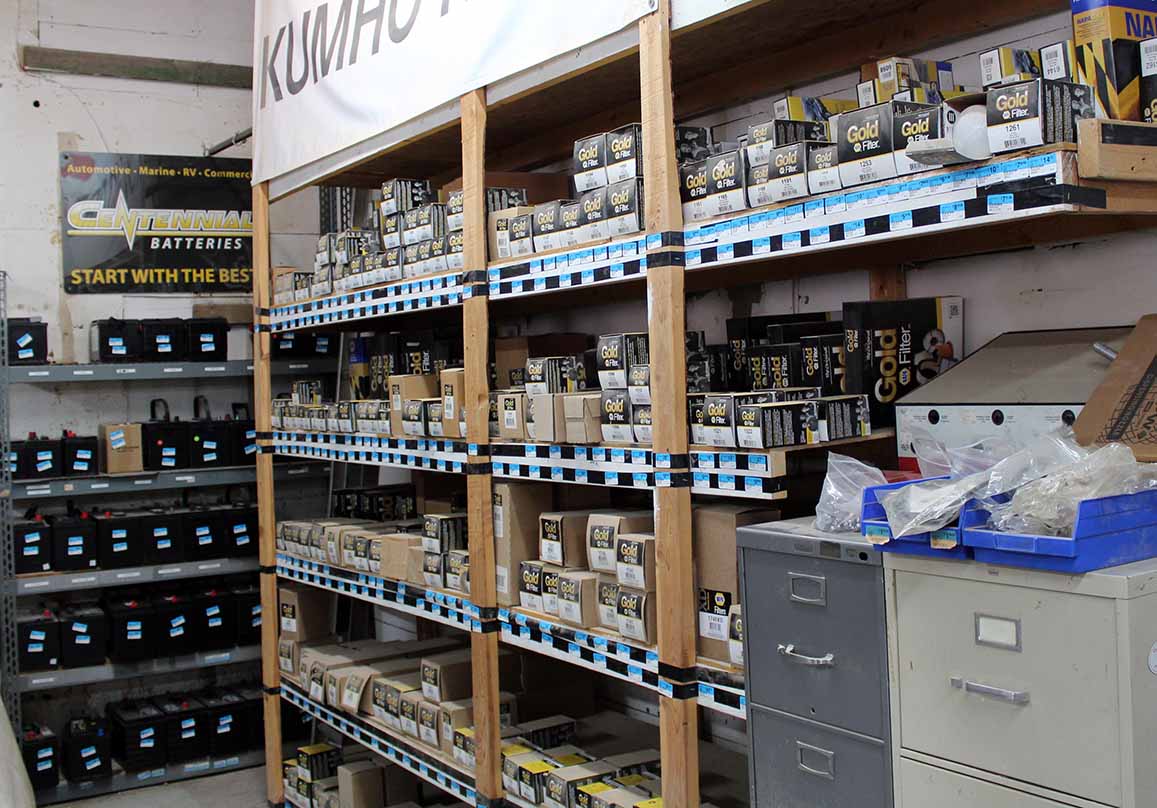 If we don't have it in stock, we'll get it for you. But we probably have it.
Pictures from around Dutton