Everything you need to keep your pets and livestock healthy and happy, and your pastures and lawns looking great.
Oh, and our licensed experts can tell you how it all works, too.

There are lots of things that make our feed stores special.

Here are just a few.

We have a drive in warehouse…
Our Black Eagle feed store has an unbeatable feature- A drive thru warehouse! Windy? Rainy? Snowy? Too sunny? No problem, just drive right in, we'll load you up!

…or we can deliver it to you.
What's even better than a drive in warehouse? Not even leaving your house!
Give us a call and we can bring what you need right to your door.

The right nutrition in the right amounts.
We can take the guesswork out of nutrition and help your animals thrive.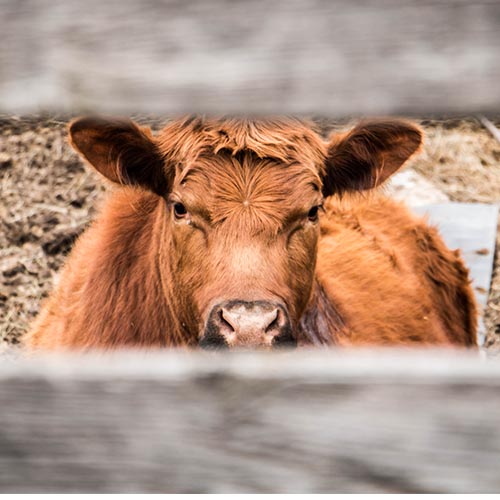 Mountain View can coordinate a meeting between you and our nutritionists to see what your animals need.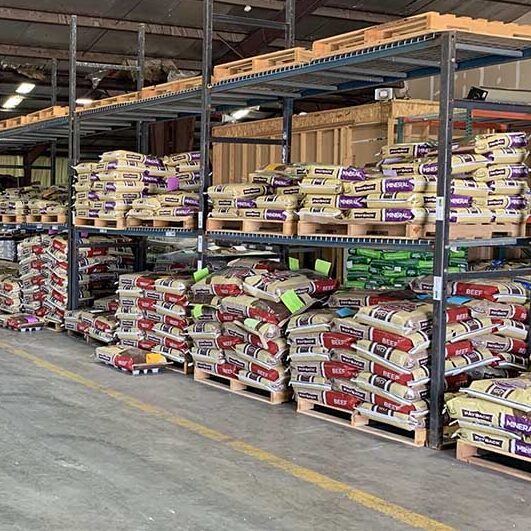 Customize your feed orders.
We will take the nutritionists recommendations and formulate a custom ration that's perfect for your needs.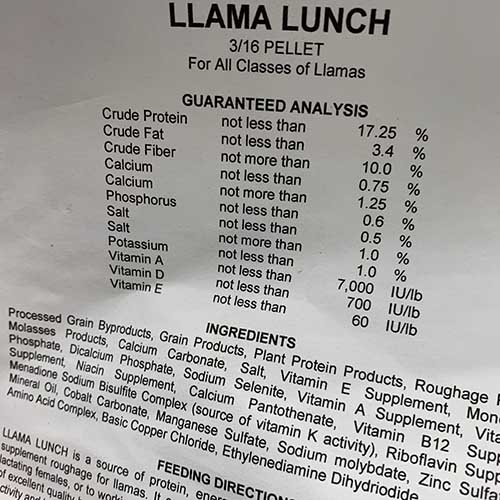 You'll know exactly what your animals need and make sure they're getting it.

Feed for almost every type of animal
Go ahead, try to stump us. Cows? Horses? Pets? We have feed for them.
Alpacas? Yep. Llamas? Of course.
Emus? Yes. Honestly!
The best part? Almost all of it is made right here in Montana.

Whenever possible, we try to shop locally, just like you. Our high quality fence posts are made in Clancy, Montana.
We're the only place in Great Falls that carries HiQual Gates and Panels. They're perfect when you need a long-lasting, reliable fencing system.

The MVC Junior Livestock Program
4-H and FFA programs are a big part of our communities, and we're proud to help.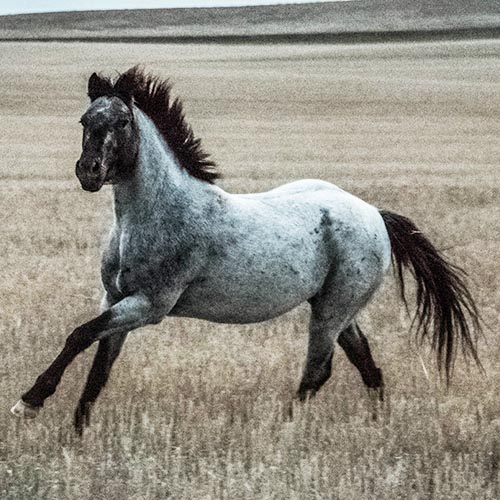 0% Interest on feed, and no payment until September*
*On approved credit and parent's signature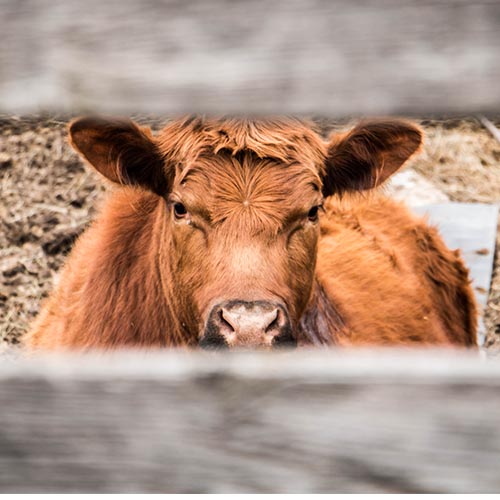 10% off feed and supplies for show animals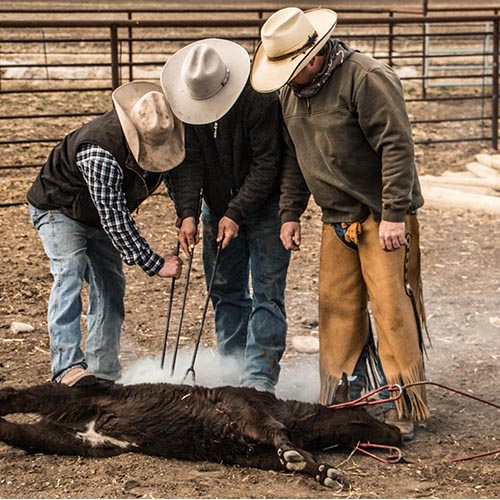 Free access to our livestock specialists, feed team, partners, and nutritionists.
Contact us with questions.