Inviting stores, the latest products, and a rich history of serving Central Montana.

105 years old and still pushing the limits.
With our beautiful, brand-new stores in Helena and Black Eagle, and our established stores across Montana, we are growing and thriving while offering both the latest products and the classics everyone loves.

Fill up your truck, and your belly.
We've expanded our food menus!
Our Helena location is home to a BluTaco counter, where you can get a delicious meal with Southwest flavor.
Other locations have Hot Stuff Pizza counters, delis, snacks, and everything else you might be hungry for.
More than just a bunch of gas stations.
Sure, Mountain View sells gas and diesel, but we're so much more. We're a great place to get animal feed, farm supplies, tires, and on and on.

In the mood for a snack? We've got you covered. And then some!

located all over central montana
Sure, we're in the big cities, but we also service the small communities that make Montana so special.
Check out our location all across Montana!
The aisles go on and on… Hope you're good at making decisions!

Our high-quality fuels provide excellent performance down the road.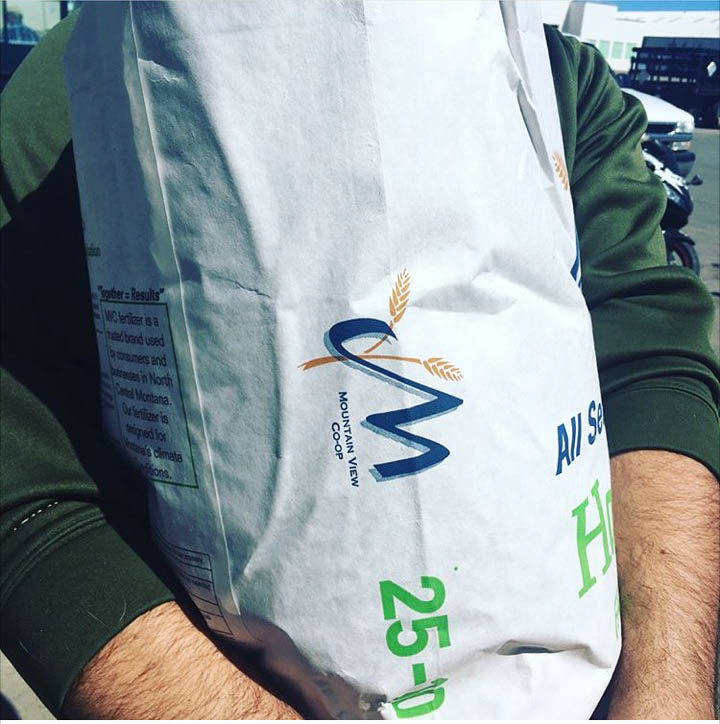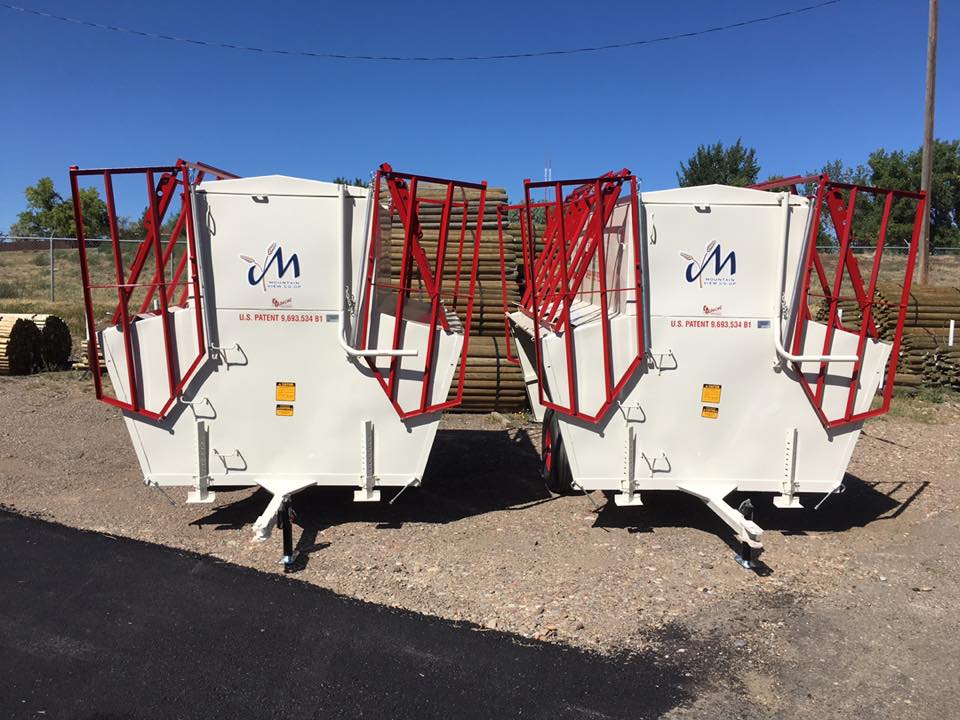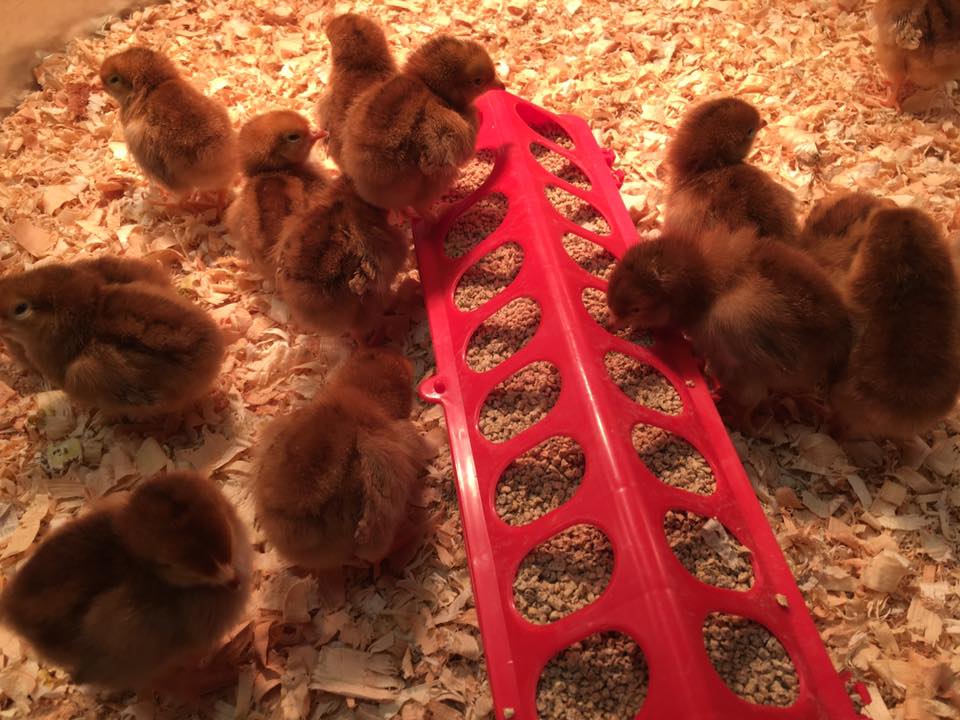 Mountain View Co-op Farm and Feed Stores
Our friendly, knowledgeable staff is ready to help with your home or farm needs. We can deliver it right to your home or farm, or you can drive right into our warehouse, out of the weather, and pick up your supplies.

A few things our local stores offer
Our retail division does it all (almost).

Need gas, diesel, or oil in Central Montana?
We've got you covered.

Need animal feed? We have it.
If you need a specific type let us know, we'll do our best to get you what you need.
Getting ready for some summertime grilling? Make sure your tanks are full and ready to go!
Lawn care, fencing, livestock gates and panels, tractor and sprayer parts and accessories, hand tools, etc.

Our trusted tire techs can repair or replace any car, truck, or tractor tire you need.
You can bring it in, or we can come to you.
Relax and try your luck at our two bar and casino locations.
And may the odds be ever in your favor!
See our retail locations.
Have a question, a comment, a complaint, or a funny story about something that happened in one of our stores?
We would love to hear from you!
1030 Montana Ave NE
Black Eagle, MT 59414